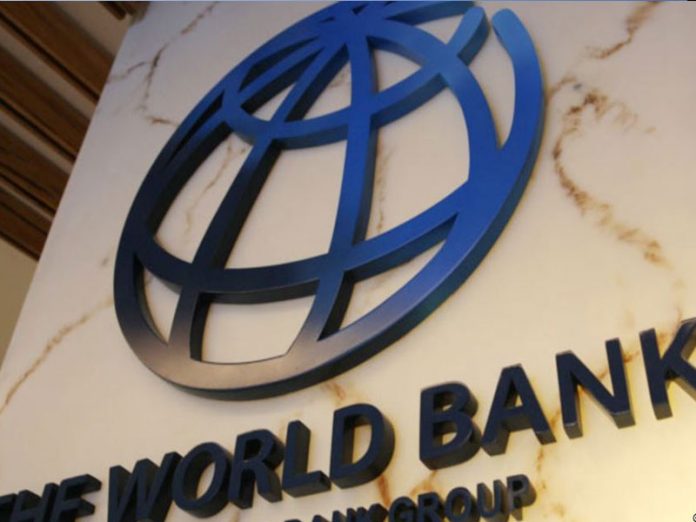 The World Bank has announced funding of up to $1 billion for the Government of Indonesia to supplement relief and reconstruction efforts in the disaster-affected areas of Lombok and Sulawesi, and to bolster long-term resilience.
The funding would be available on request by the government. It would be guided by a US$5 million grant for technical assistance for detailed planning to ensure reconstruction is resilient and community-led.
"On Friday I visited the city of Palu in Sulawesi with His Excellency Vice President Kalla. It is humbling to see the devastation and hear the stories of those who have been affected,",World Bank Chief Executive Officer, Kristalina Georgieva said.
"The government's immediate relief efforts are robust and impressive. As we enter the reconstruction phase we are making up to $1 billion of comprehensive support available for Indonesia. The best memorial to those who lost their lives is build back better."
The World Bank package could include cash transfers to the poorest 150,000 affected families for a period between six months to one year. This augmentation of existing social protection systems is designed to support the local economy and employment during the recovery phase and to avoid long-term damage to human capital.
The proposed $1 billion package could also include a new standalone emergency recovery program to finance rebuilding of critical public facilities and infrastructure assets: hospitals, schools, bridges, roads, highways, water supply infrastructure. It would also strengthen monitoring and early warning systems, and help to finance the reconstruction of housing settlements and neighborhood level infrastructure and services.