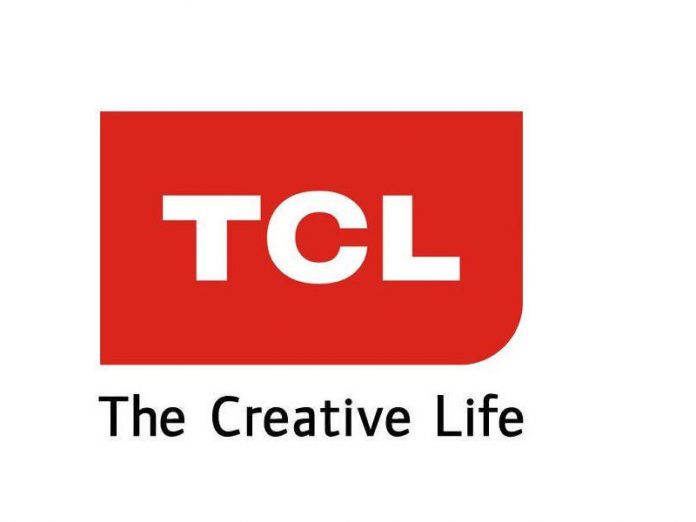 In its quest to redefine Nigerian viewing experience, The Creative Life Television otherwise known as TCL TV has been unveiled for Nigerian viewers.
The launch was witnessed by major home appliance dealers and top business leaders across Nigeria.
According to the promoters of the brand, the new television brand which was said to be among the best in the world and Americas fastest growing band birthed in Nigeria with improved picture resolution, viewing experience and a value based pricing model.
While introducing the product to media and dealers in Lagos, the Chairman of TCL, Mr.Adnan Mehdi said, "TCL the fastest growing brand in technology is growing to become the number one in the nearest future. We are doing everything possible to offer this premium brand to home in Nigeria.
"We have established a new entity for TCL to build trust , transparency and confidence. We hope you enjoy this experience," he said.
TCL being a global manufacturer of smart products and provider of internet application services was founded in 1981. It has grown from a small joint venture producing audio tapes in Huizhou into a global corporation, which engage in a wide range of business such as telephone, TV, mobile phones, refrigerators, washing machines, air conditioners and many more.
According to Mehdi, ever since its invention in 1981, the brand has globally gained recognition with 19 years of international development history that has produced 13173307 sets taking 27 per cent in the North American Market, South America 47 per cent and Europe 73 per cent.
He said, the brand is looking to take a major chunk of the entire African market with its entry through Nigeria.
The marketing manager of TCL, Jeff Yao said, the this brand has been designed to meet consumers' television demand.
"Our cumulative investment is over $278 million and we are committed to serving our customers to bring our global community together" he said.
To achieve this, we have designed corporate social responsibility activities that will directly impact the communities and innovative advertising techniques that will help dealers and retailers penetrate the market."
"We have ambassadors all over and as well more show rooms across Africa," he said.
Having a global footprint, as it has gotten over seventy thousand employees worldwide with 22 manufacturing facilities and having sales organisations in over 80 markets across the globe and covering over 160 markets.
While highlighting the features of the brand, the company's sales & marketing director, Mr. Ajay David, said, "The brand has of 4 variants. QLED Android, UHD smart, FHD smart and HD/FHD basic. The televisions are really digital so it's to everyone's advantage, most other television are analog and are not having AV out this is where this television becomes distinct. Other television doesn't have HEVC High Efficiency Video Codec.which enable playing of Netflix and Amazon Prime content on FHD televisions.