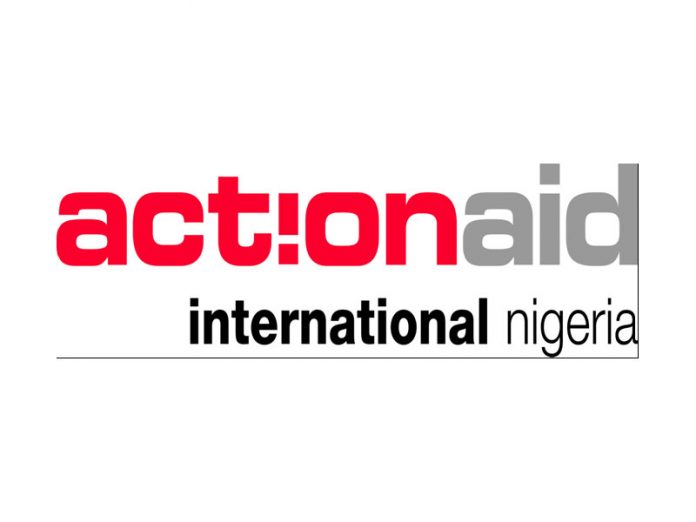 Yekini Jimoh in Lokoja.
The ActionAid Nigeria had called on federal government to prioritise the immediate release of Alice Loksha, Leah Sharibu and other abducted civilians by the insurgents.
ActionAid Nigeria, a humanitarian non-governmental organisation working in Nigeria in a press statement issued yesterday called on the federal government to do everything that must be done to ensure all abducted civilians are released promptly and unharmed.
The Country Director of the humanitarian organisation, Ene Obi in a statement issued yesterday on the killing of Hauwa Mohammed Liman, an aid worker who worked in a hospital supported by the International Committee of the Red Cross (ICRC) said "We grieve with the family, friends and colleagues of Ms. Liman and we stand in solidarity with all aid workers in Nigeria, especially those who have remained brave and have continued to render life-saving services to the survivors of the conflict in North-east Nigeria".
"The killing of Hauwa could have been avoided and it is obvious that the insurgents are not making empty threats.
"It will be a blow on us as a country if nothing is done urgently to bring back Alice and other abducted civilians. "We will like to also remind the federal government to expedite the safe return of Leah Sharibu, the 15-year-old school student, who was taken from her school in Dapchi, Yobe State in a separate abduction in February 2018.
"We hereby, call on the federal government to expedite and prioritise the safe return of all civilians abducted by insurgents and emphasise that the government exhibit a greater sense of responsibility by ensuring the safety and security of citizens and fulfil its promise of ending the security challenges in the country" Ene said.
ActionAid is a global movement of people working together to further human rights for all and defeat poverty.