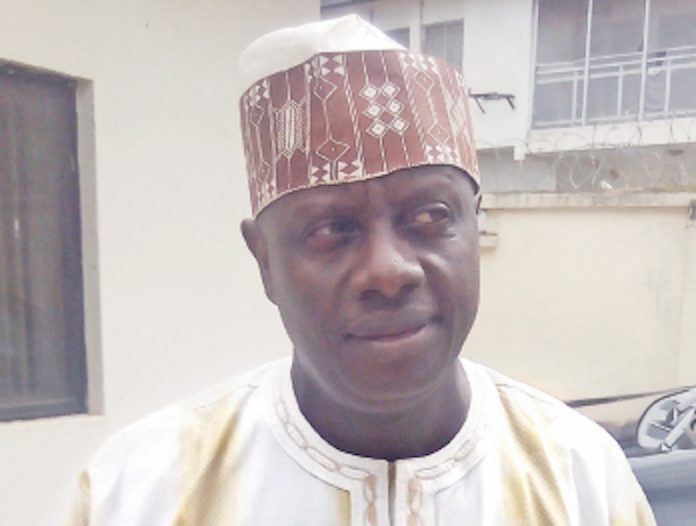 Kuni Tyessi in Abuja
The Federal University of Petroleum Resources, Effurun, Delta State has called for the implementation of the act establishing the institution after its passage by President Muhammadu Buhari.
This is also in appreciation to the National Universities Commission (NUC) for approving the commencement of postgraduate studies in natural sciences and in some aspects of engineering, though some courses, with reference to information technology still suffered some setbacks as a result of procrastination regarding their approval by the regulatory agency.
The Pro-Chancellor and Chairman, Governing Board of the institution, Professor Shehu Zuru, who made this known in Abuja, revealed that despite the feats so far, the non-implementation of the act has continued to slow the pace of development within the university environment.
While stating that the number of students which is only over 4,000 is inconsequential in the face of the internally generated revenue which already the institution has keyed into, he said the non-implementation of the act is still a serious hitch and should be considered.
Zuru said the institution which has qualified academic personnel, operates strictly under the Joint Admissions and Matriculation Board, (JAMB) ethics and has students, mostly from the south-south applying for admission, even though accommodation and other infrastructural inadequacies have continued to plague the ivory tower.
"The university has obtained the clearance of the NUC to commence PG programmes in various areas of natural sciences. To mention but a few, this is in the areas of physics, chemistry and mathematics and some aspects of engineering. The area that we seem to experience some procrastination regarding the approval of the regulatory agency for PG programmes in Nigerian universities is in the area of information technology.
"At the moment, based on available facilities in the university, the population of our students is about 4,000 plus, which is very insignificant. If you compare it with other universities where it represents the population of one faculty, you will see that it is really an unfortunate situation. As we build capacity, the student population will be on the increase.
"We are still in the woods. It is not yet Uhuru regarding the funding of the university and the striking point remains the non-implementation of the act establishing the university. Had it been the act has been implemented, after the passage by the president, I believe that would have brought succour to the university."