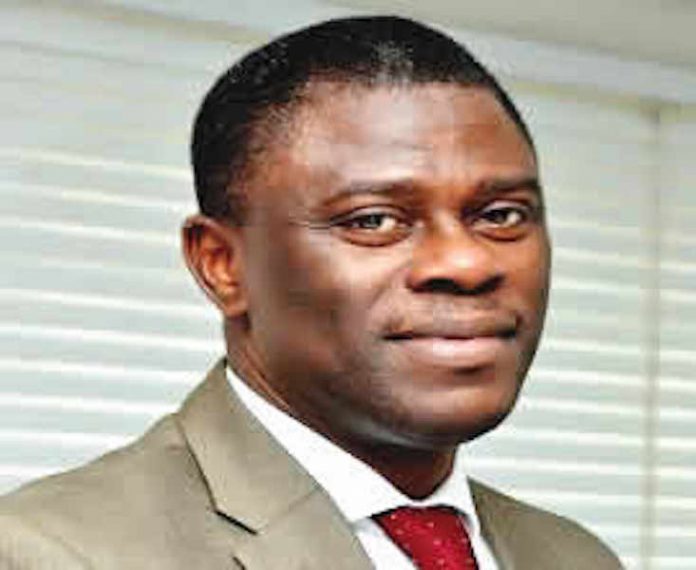 Bennett Oghifo
The Nigerian Institute of Quantity Surveyors, (NIQS) says the Federal Government should, as a matter of urgency, establish a Construction Industry Development Board, (CIDB).
President of the Institute, Mr. Obafemi Onashille explained that CIDB or Construction Industry Development Council, (CIDC) would be responsible for the formulation, implementation and regulation of policies.
These policies, he said would galvanise and breathe life into the ailing sector which, according to him, was regarded as the barometer for measuring the economic health of a country.
Onashile, who briefed newsmen at the Institute's liaison office in Victoria Island, Lagos, said the Board could be established through collaboration of the government, built environment professionals and contractors, adding that the Board would play a leadership role in the construction industry.
Challenges impeding the growth and development of the construction industry, he said included housing deficiency, degradation of the urban environment, over-stretched infrastructure, high construction costs, government's non-patronage of local experts and non-payment of contractors and consultants for completed jobs.
He said there was a gradual and persistent lowering of standards and quality of construction materials, urging the government and industry stakeholders to collaborate with a view to forming a Construction Industry Training Board, (CITB). The Training Board will promote and manage technical/vocational training of skills for the industry.
Onashile also canvassed the creation of what he called "purpose-fit judicial systems for the industry. This will involve the creation of Construction Courts and enactment of laws that will recognise and promote faster dispute resolution mechanisms such as arbitration and mediation.
Worried by the dearth of decent and affordable shelter, the NIQS President enjoined the Federal and States government to play more active roles in the production of social housing in the country. According to him, the government should build and deliver affordable houses to civil servants and other vulnerable members of the society.