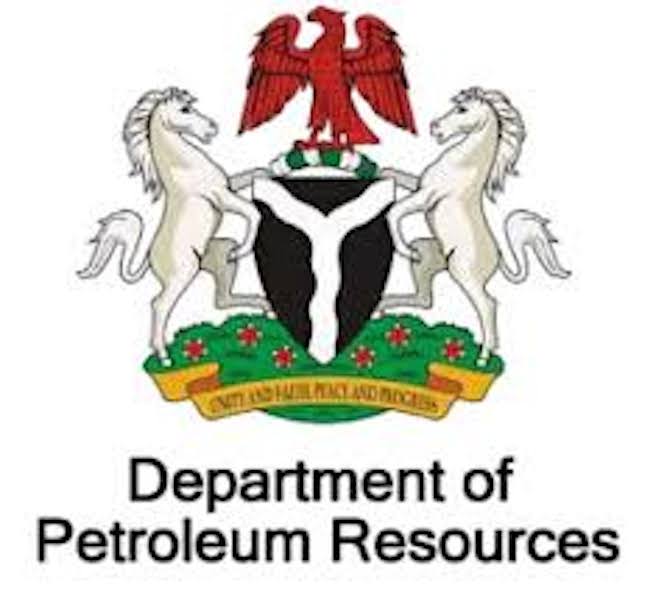 Laleye Dipo in Minna
The Department of Petroleum Resources (DPR) in Niger State has sought technical advice from a "standard laboratory" in Kaduna State over the contamination of water sources in three communities in Takogi ward in Doko area of Lavun Local Government Area of Niger State.
Samples of the water taken from hand dug wells boreholes and stream was sent to the laboratory last week, it was learnt.
The action of the DPR followed complaints by the communities to the federal government agency and the Niger State ministry of health that some of their sources of water had been contaminated making the samples to smell of Petroleum Motor Spirit (PMS).
The communities claimed that if urgent steps were not taken the situation could result into an epidemic.
Their concern also arose from two different reports given on the situation by the Niger State ministry of health and the Department of Petroleum Resources in the state.
Last week, it was gathered that the Controller of the DPR in the state Alhaji Isah Jankara again dispatched some staff to the affected communities where they obtained fresh samples of water from various water sources.
Jankara confirmed to THISDAY that the samples had been sent to Kaduna for forensic analysis because "we don't have facilities for such tests here"
Jankara said "For now, I cannot tell you what caused the contamination of the water sources, let us await the outcome of the test".
The controller however, could not say how long it would take for the results to be out but pleaded for patience on the part of the communities