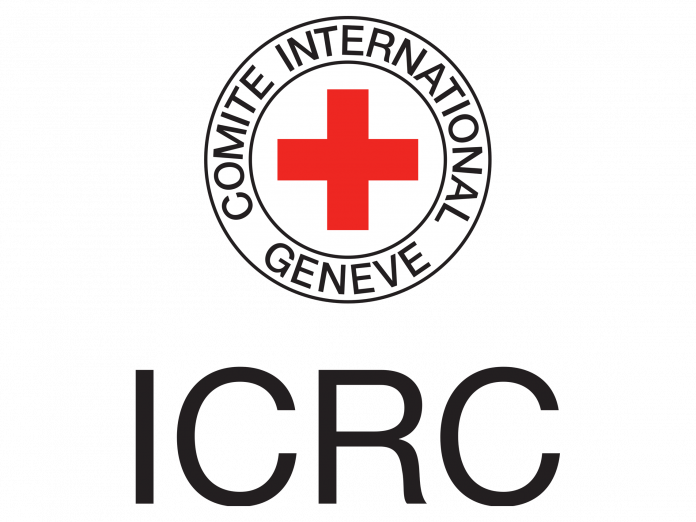 Michael Olugbode in Maiduguri
The International Committee of the Red Cross (ICRC) yesterday made a plea to the Islamic State of West Africa Province (ISWAP) to release the two of their remaining health workers held captive by the terrorist group.
Three ICRC's health workers, Saifura Hussein Ahmad Korsa, Hauwa Mohamed Liman and Alice Loksha Ngaddah were abducted in Rann, Borno State on March 1, 2018.
Saifura was later killed about a month ago by the terrorist group, who gave an ultimatum to kill the two others still held captive.
In order to forestall the killing of Hauwa and Alice, the ICRC in a statement yesterday signed by its spokesman in Nigeria, Aleksandra Mosimann, made an urgent and direct appeal for the lives of the two workers.
The statement read: "We make this plea for our medical colleagues who have now been in captivity for more than seven months. A deadline for their lives will expire within 24 hours.
"Hauwa and Alice are medical workers who chose to work in an area affected by violence. Like health-care personnel around the world, they see only patients in need. Alice, a nurse, does not ask a bleeding person what side he or she is on. Instead, she immediately works to heal the wound. Hauwa, a midwife, helps to ensure the safe arrival of new life, and the survival of mothers. "Our hope is that mercy will be shown to them.
"The work Hauwa and Alice do is crucial, especially at a time when more than half of health facilities in North-eastern Nigeria are closed. Nearly 400 health facilities are shuttered in Borno State because of the nearly decade-long conflict. Malnutrition and outbreak of diseases such as measles are increasing. Harming people like Hauwa and Alice is effectively harming the communities throughout the Northeast."
The statement further noted that "Hauwa, 24, became a midwife at an early age, and all who know her describe her as full of life and close to family and friends. She saw her work in Rann as a solid step towards a career to help others. Both Hauwa and Alice's devotion to help all those in need, regardless of who they are and where they are from are the same principles which underpin our work.
"It is why the ICRC visits people detained in relation to the conflict-nearly 29,000 detainees in total visited in 2017-to help ensure they are treated humanely. It is why we help the wounded, regardless of what side they are on. It is why we work to ensure people have contact with their missing loved ones.
"Our plea is for these women to be spare and released. They are not part of the fight. They are a midwife and a nurse. They are daughters, sisters, wives, and mothers-women with children to raise and families to return to.
"We call on you to be merciful, and to ensure these women are kept safe and are returned to meet with their loved ones."