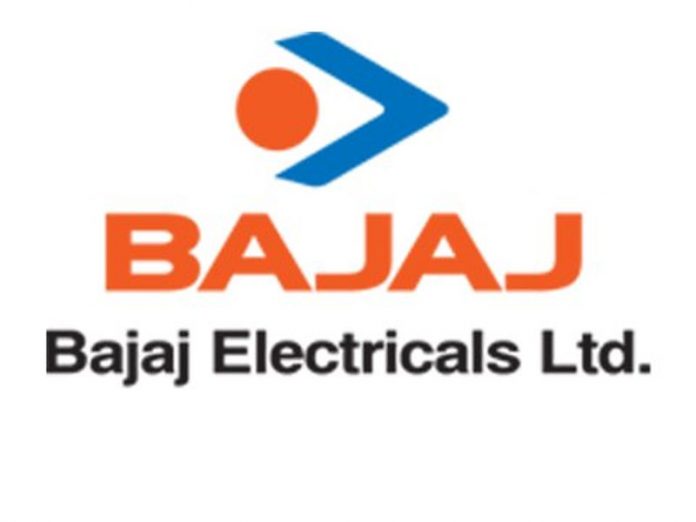 Raheem Akingbolu
Bajaj Electricals and its main distributor in Nigeria, MACE Nigeria Limited, have announced plans to expand the investment of the Indian manufacturing company in Nigeria by increasing the volume of its investment.
At a meeting held recently in Lagos with some of its major dealers, the company indicated that Nigeria was strategic to its business because of the country's potentials and promising profile to grow the world economy, hence the for the Bajaj brand to make its presence felt strongly in the market.
According to the Executive Vice President and Head, Export Division, Bajaj Electricals, Beena Koshy, the firm will continue to deliver quality products to consumers all over the country.
She said, "Nigeria is a very important market for us and that is why we are working tirelessly to come up with products to serve the various needs of its people. Going by the size and strategic nature of the Nigerian market, we knew we had to come make our presence felt.
"In taking our business to the next level, we have identified our relationship with dealers and distributors as very important to driving our expansion and increased investment in the country over the coming months.
"Basically, we are into the business of appliances, fans and lighting. We have ensured that the products we are bringing are powerful and fit the Nigerian environment and weather. We want to give consumers value for their money."
The Manager, Sales and Marketing, MACE Nigeria Limited, the main distributor of Bajaj Electrical products in the country, Shishir Sourabn, said the firm would continue to ensure that consumers enjoyed quality items at affordable prices.
"We are confident that our products will compete well in the market. Our target is not just to bring quality products into Nigeria, but also ensure that they are affordable for consumers," he stated
He pointed out that the company started with Bajaj two years ago in the area of product appliances because the two organisations shared the same dream and both believed in provision of quality products to consumers.