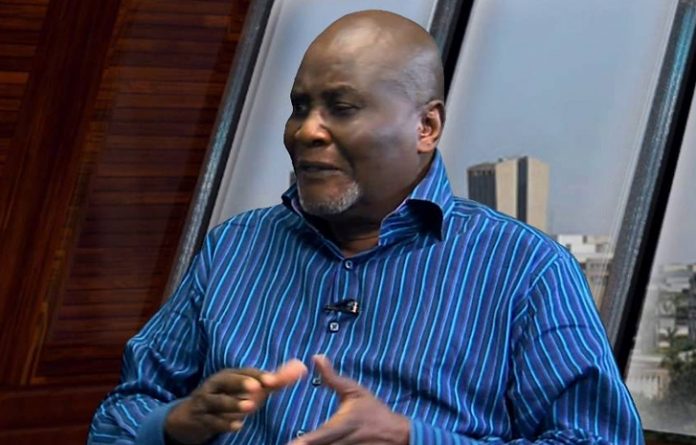 Ndubuisi Francis in Abuja
The Presidential Amnesty Programme (PAP), otherwise known as the Amnesty Office has debunked media reports that it is owing stipends to graduands from the Benson Idahosa University (BIU), Benin purportedly under its scholarship.
The Office of the Special Adviser to the President on Niger Delta and Coordinator of PAP, Prof. Charles Dokubo, in a statement said that its attention had been drawn to a purported protest at the weekend by a group of recent graduates of the university who were under scholarship of the programme, over alleged non-payment of their stipends and allowances between July and September 2018.
The statement signed by Dokubo's spokesman Murphy Ganagana said: "Apparently acting the script of their paymasters, the said group of beneficiaries of the Amnesty Programme led by one Destiny Onadiya Perewari, though admitted to have graduated from the university, but claimed the management of BIU refused to release their certificates after graduation as a result of the failure of the Amnesty Office to meet its financial obligations to the institution."
The Amnesty Office emphatically declared that there was no iota of truth in the allegation, adding that it has paid stipends and allowances to all beneficiaries who recently graduated from BIU.
"Contrary to the claim that they were still being owed for three months after graduating from the institution, we wish to clarify that they were paid stipends and allowances up till June 2018, which is their graduation period and month of exit from the institution; they were among the set of graduates for which a convocation ceremony was held on July 7th, 2018.
"Specifically, 79 graduating students of BIU under Amnesty Programme were paid stipends and allowances up till the month June 2018, in which all of them had their final examination. It is pertinent to state that payment of entitlements to Amnesty Programme beneficiaries undergoing educational programmes cease as soon as the delegate completes the final examination for graduation.
"Therefore, the Amnesty Office does not owe the recently graduated students of BIU any other financial obligation on the scholarship granted them since they had completed their studies and exited the institution," the statement said.