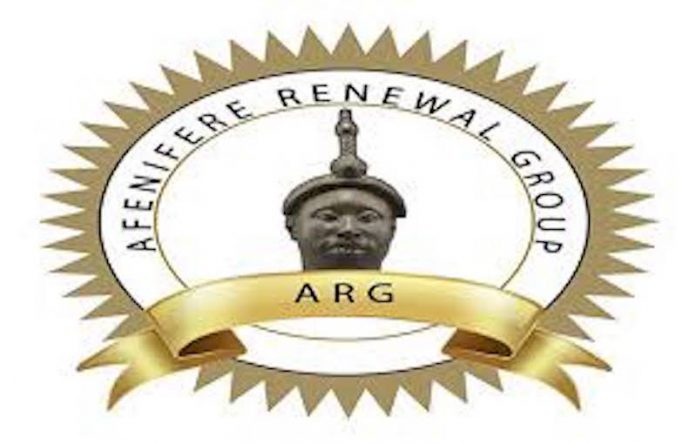 Segun James
As the controversy over the federal government's travel ban on 50 high profile Nigerians gathers momentum, the Yoruba socio-cultural organisation, the Afenifere, has condemned the ban, saying it connotes the beginning of absolute dictatorship in Nigeria.
The National Publicity Secretary of the group, Mr. Yinka Odumakin, said that the president's action is a usurpation of the powers of the courts, adding that if allowed, any Nigerian whom the government considers a threat can become a victim of the ban.
"It is only the court that has such powers. This is uncalled for because it allows for abuse. Clearly what they have done is wrong. It is a descent into dictatorship," Odumakin insisted.
He said this is coming as the government wants Nigerians having properties abroad to pay tax on such properties.
"How can you own property abroad and pay taxes on it in Nigeria?" He queried.
Odumakin wondered why the Chief of Army Staff, General Buratai is not on the list when he admitted to owning houses in Dubai.
"Who among the inner caucus of the government is not guilty of owning property abroad? Let's wait and see. The government is about to shoot itself in the foot," he said.
Also speaking on the controversy generated by the order, the former Political Adviser to Chief Olusegun Obasanjo, Mr. Akin Osuntokun, lamented that the Executive Order number six is clearly intended to subvert the rule of law.
"To get the full and intended import, you have to situate it in the context of the general behaviour of this government. The immediate precursor of the so called executive order 6 (EO6) was the clearly stated intention to subvert the rule of law that President Buhari revealed in a recent address to the Nigerian Bar Association, (NBA) Annual Conference.
"He said the government's definition of national security will take precedence over the rule of law and the constitution. It was a demonstration of the nostalgia he has for his days as military dictator. Recall that he had people executed retroactively for an offence that carried no such penalty at the time the offence was committed. Recall that journalists were jailed on account of a similar decree that criminalised any reporting that embarrassed his government.
"Against this background, what the EO6 portends is a significant step towards the creation of a police state. It is also against this background that the personalization of the national security architecture makes sense. Otherwise there would have been no need to continue to reinforce the lopsided and parochial subversion and subordination of the security agencies to a personality cult agenda, at every available opportunity.
"This has been the underlying agenda of Buhari momentarily provoked into a panic mode by the emergence of Alhaji Atiku Abubakar as the presidential candidate of the Peoples Democratic Party (PDP) and the accelerating national consensus against his re-election. Needless to say that the executive order is targeted at the opposition and it also serves as a scare tactic to intimidate the Nigerian public."