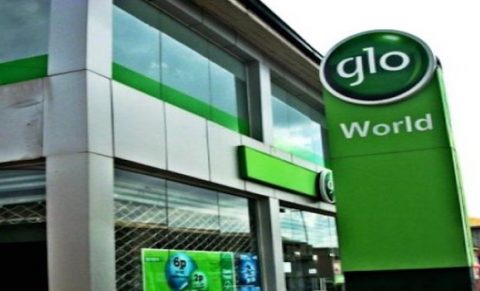 Former Deputy Governor of Lagos State and Educationist, Princess Adebisi Sosan, has paid tribute to Globacom, for supporting the celebration of the International Day of the Girl Child.
 Speaking at the event held at the Landmark Event Centre in Lagos on Thursday, Princess Sosan said that it was a mark of good corporate citizenship for Globacom to sponsor a programme designed to help promote the welfare of the girl-child.
 "I give kudos to Glo for supporting this noble objective. Girls are the moulders of society, the homemakers, the ones that make the world great, the ones that promote peace and stability in the world.  I am delighted the United Nations set aside October 11 every year as the International Day of the Girl Child to help draw attention to the plight of girls. I am happy that through the support of organisations like Globacom we are able to join the rest of the world to mark this day," Princess Sosan said.
 She urged the girls drawn from several secondary schools in Lagos who attended the forum to embrace information and communications technology (ICT) to conquer today's world. The schools included Grace High School, Gbagada; Chrisland School, Lekki; Lagoon School, Lekki; Baptist Girls Academy, Palmgrove, and Peace Lane College, Iju.
 Globacom's representative at the event and Manager, Public Sector, Lagos, Mrs. Justina Abdulateef, explained that the company partnered with the organisers to help realise the objectives of the Girl Child Day and to encourage young girls to strive to realise their potentials.
She encouraged participants to rise above stereotypes and discriminations that had deterred many girls from pursuing their dreams, adding that, with determination, they would excel in hitherto male-dominated areas such as Engineering and ICT. "You must, therefore, never let anyone limit your possibilities. If you set your mind to it, there is nothing you cannot achieve as a girl," Mrs. Abdulateef stated.
Also speaking at the event, the Convener of the forum and Publisher of e-Business Life magazine, Mrs. Ufuoma Emuophedaro, said the objectives of the International Girl Child Day were "to spread awareness about issues faced by girls and to promote girls' empowerment and fulfillment of their human rights while also highlighting the challenges that girls all over the world face." The challenges include lack of access to education, gender bias, early marriage and sexual abuse.