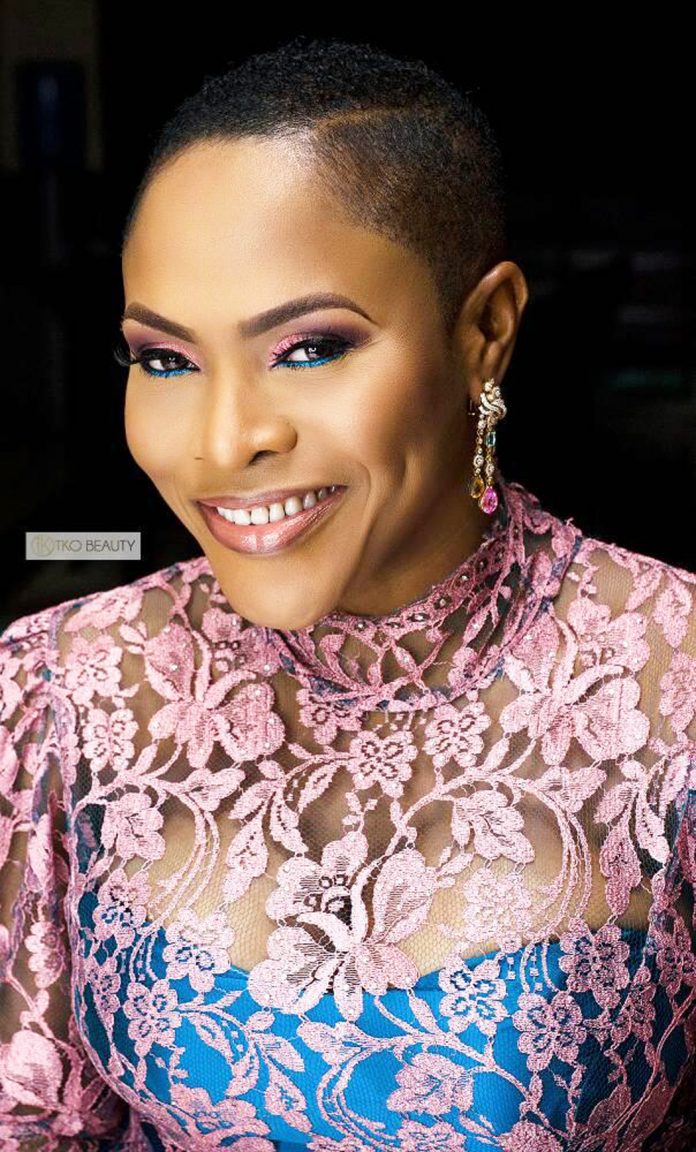 Lara Banjoko, CEO, Zone 4 Energy Limited, is successful by all standards. As a businesswoman, she has worked so hard to make a name in the industry. Many attest to the fact that she holds the magic wand that can turn the fortunes of any moribund petroleum company around.
Banjoko, a former Chief Operating Officer of Oando, is also scored highly in the social scene, as she is always a cynosure of eyes whenever she steps out. Her profile got a boost when she floated her company, Zone 4 Energy, which has since become one of Nigeria's fastest growing indigenous oil and gas brands.
Curiously, Spyglass gathered that some of her competitors have allegedly been sponsoring negative stories about her in the media.
The media war against her became more intense when her firm was invited by the Economic and Financial Crimes Commission, EFCC, over an allegation that it received N5 billion from  a former Minister of Petroleum,  Diezani Alison-Madueke.
But many vouch for her integrity, maintaining that she would weather the storm in no time. Her supporters were indeed proven right, as the prosecution lost the case in 2016 for lack of merit.
Today, she cannot be happier, as Zone 4 Energy is fast going global, with many outlets recently opened across the country despite the harsh economic situation in the country. This is evidence that she surely knows her onions.