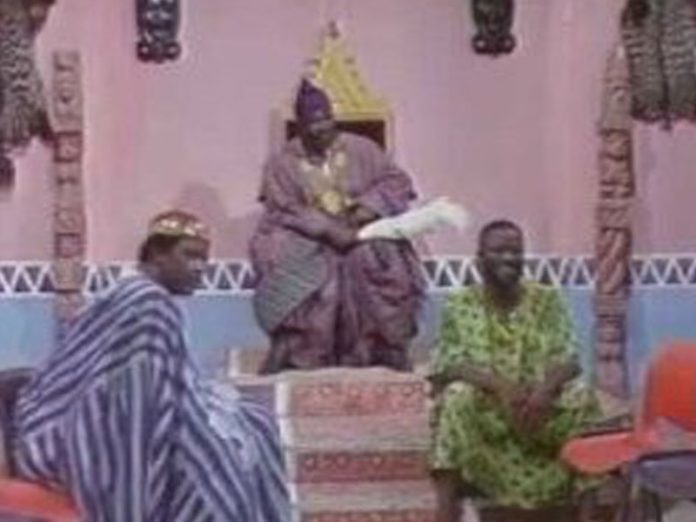 Yinka Olatunbosun
It has been widespread news that the Minister of Information, Alh. Lai Mohammed has supported the planned commemoration of the Village Headmaster (VHM) at 50. In a statement signed by the secretary of the planning committee, Dr. Dele Osawe, the vintage television drama which was a landmark family programme will be remembered for its role in promoting national unity, integrity and cultural pride.
The Village Headmaster is a Nigerian television drama series created by Late Ambassador Olusegun Olusola, directed by Sanya Dosunmu and produced by Chief Adejumo Lewis, running on Nigerian Television Authority (NTA). Starring the late Justus Esiri and Femi Robinson, it was Nigeria's longest running television drama series from 1968 till 1988.
Initially produced for the radio in 1958, its format was transformed to audio-visual. With the input of the likes of Ted Mukoro, Demola James, Fela Davies, Alex Akinyele, Nelson Olawaye, Alan Aroyewu and others, the stage was set for an epoch-making television drama in Nigeria.
It had been reported that most of the original works had been lost over the years due to lack of proper archiving system. The best archive for Village Headmaster remains the collective memory of the surviving cast and crew as well as many Nigerians who committed their time to watching this socio-political drama with strong inter-generational relevance.
Although the full details of the planned activities are yet to be disclosed, there are indications that the commemoration will take place next month.