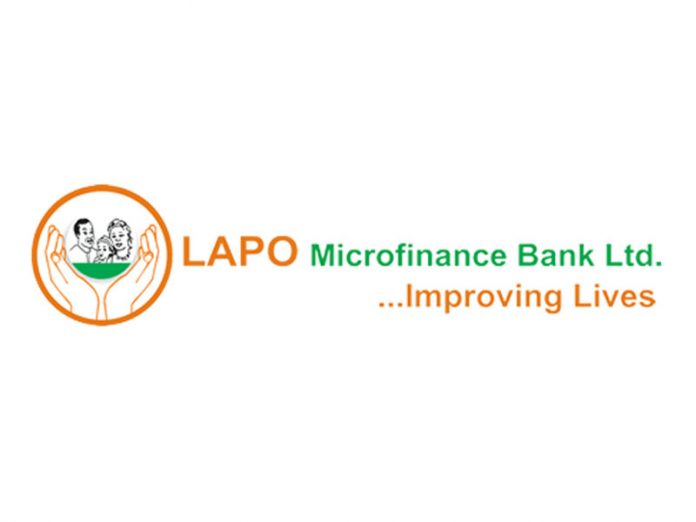 Goddy Egene
Agusto & Co has affirmed its "A-"rating assigned to LAPO Microfiance Bank Limited . The rating agency had first assigned the rating in at the beginning of the year with an expiry date of June 30, 2018. The latest rating will expire June 30, 2019.
According to Agusto & Co, the rating assigned to LAPO reflects the bank's strong market position, good capitalisation, good liquidity and funding profile. "However, the rating is constrained by the rising level of impaired loans, increasing operating costs and the impact of low BVN compliance on loan disbursements and profitability. The rating is also tempered by the fragile but improving economy which continues to impact the quality of the loan portfolio," the firm said.
In assigning the rating, Agusto said it had considered the bank's good business strategy, which has enabled significant growth through branch expansion and product diversification.
"With total assets of N62.7 billion as at 31 December 2016, LAPO Microfinance
Bank is the largest microfinance bank operating in Nigeria. The bank's loan portfolio has grown by over 50 per cent in the last three years. However, asset quality deteriorated in 2016, with portfolio-at-risk (PAR) to total loans of 5.8 per cent as at full year end (FYE) 2016 –higher than the regulatory threshold of 5.0 per cent. The increase reflects the heightened credit risks in key sectors such as trade, commerce and agriculture," the rating agency had said.
It explained that loan loss provision coverage remained adequate at 82 per cent as FYE2016 (2015:72 per cent).
"Based on the unaudited financials for the nine months ended 30 September 2017,
PAR to gross loans spiked to 7.9 per cent. We believe this may rise further in the near term, given increasing pressures from the aforementioned sectors. We believe that better risk management processes will be required to forestall additional increases in impaired loans.
During FY 2016, net earnings increased by 24 per cent to N23.1 billion, largely on account of the 15 per cent growth in LAPO's loan portfolio. Successively, profitability indicators inched up, with pre-tax return on average assets (ROA) and pre-tax return on average equity (ROE) at 11.7 per cent and 56.3 per cent respectively, from 10.6 per cent and 53.5 per cent in the prior year. The bank's cost-to-income ratio (CIR) improved marginally to 71.5 per cent (2015: 72.5 per cent)-which compares favourably with industry standards and our benchmarks," it said.