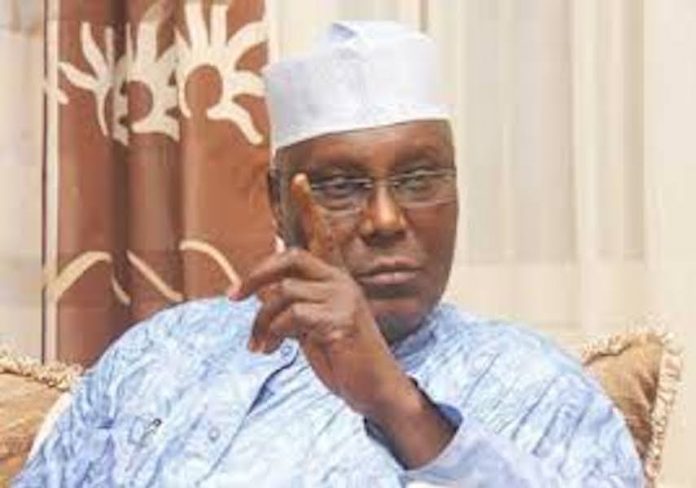 Sylvester Idowu in Warri
Delta State Deputy Governor, Mr. Kingsley Burutu Otuaro, wednesday assured Nigerians that the presidential candidate of the Peoples Democratic Party (PDP), Alhaji Abubakar Atiku, would fulfill his promise of restructuring Nigeria.
He maintained that Atiku's presidency holds prospect for a united and virile Nigeria.
Otuaro, who spoke to journalists in Warri, Delta State, said: "I am not surprised that Atiku emerged winner of the just concluded PDP presidential primaries given his undiluted support and clearly articulated roadmap to restructuring Nigeria in keeping with the aspirations of majority of progressive Nigerians. I congratulate him on his victory.
"Restructuring Nigeria with appropriate devolution of powers will lay the foundation for enterprise to find full expression among the component units of the federation towards a virile economy for rapid development."
Otuaro stressed that "restructuring is likely to eliminate barriers and enthrone unity that Nigeria needs to attain glorious heights.
"I need to perhaps emphasise that you can only give what you have or truly believe in. Atiku's endeavours/investments already exemplify enterprising disposition which Nigeria needs for fast-paced development."