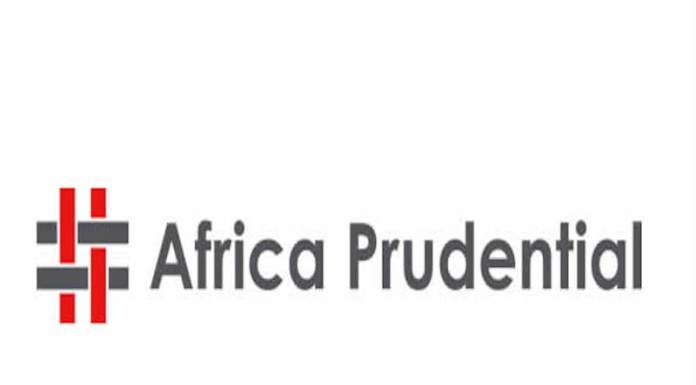 Africa Prudential Plc, a leading share registration and investor services firm has partnered the International Co-operative Alliance-Africa (ICA) to deploy technology solutions for a more efficient administration of co-operatives and thrift societies across Africa.
The commitment was made public at the 12th African Ministerial Co-operative Conference which was held on October 2 to 5, 2018 in Abuja.
The theme for this year's conference was centred on leveraging the recently signed African Continent Free Trade Area (AfCFTA) Agreement.
According to the World Co-operative Monitor, the Co-operative bodies provide jobs to the 10 percent of the World's employed population and generate a towering USD2.1 trillion annual gross turn-over.
Chairman of Africa Prudential Plc, Mrs. Eniola Fadayomi, while addressing dignitaries at the conference, noted that Africans need to take the lead in solving the continent's problem through greater collaborations among countries and the Co-operative Movement.
She added that among other benefits, the AfCFTA will create opportunities for greater bargaining power and employment creation on the continent; ultimately reducing the vulnerability of Africa to global shocks.
"When we consider the current contribution of the Co-operative sector to economic development in the respective countries on the continent, its role in actualising the objectives of the AfCFTA becomes even more prominent", she noted.
The Managing Director/CEO of Africa Prudential Plc, Mr. Obong Idiong also noted in his recommendations on technology inclusion in cooperative management, that the company has long recognised the strategic relevance of cooperatives to economic development across Africa.
According to him, the company has been partnering both Alliance-Africa, and the Co-operative Federation of Nigeria (CFN).
"We currently have more than 500,000 cooperators activated on our cooperative manager solution—EasyCoop—which offers end-to-end financial management and member administration, and with a capacity for over 10,000,000 unique users" he explained.
While delivering his Keynote Address, Nigeria's Vice President, Professor Yemi Osinbajo, who was represented by the Minister of Agriculture and Rural Development, Chief Audu Ogbeh confirmed that cooperatives hold a strategic responsibility in the implementation of the county's Economic Recovery and Growth Plan.