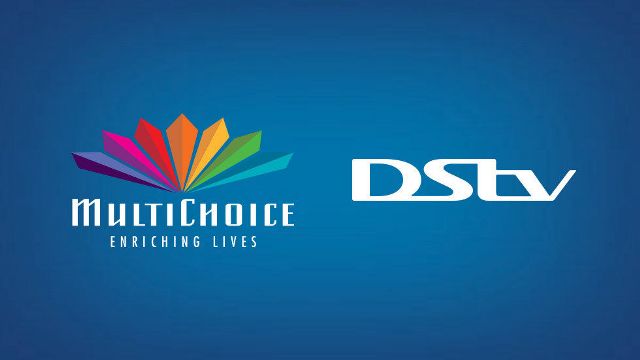 James Emejo in Abuja
Justice Nnamdi Dimgba of the Federal High Court in Abuja will today give his ruling over a lawsuit brought before it by the Consumer Protection Council (CPC) against Multichoice Nigeria over the latter's alleged arbitrary increases in subscription rates.
The council, led by its Director-General, Babatunde Irukera, is asking the court to confirm its earlier order stopping Multichoice from increasing subscription rates or imposing any extra charges on consumers.
Multichoice had in July announced across-the-board increases of the monthly subscription rates for its DSTV Premium, Compact Plus, Family and Access packages. The new rates took effect from August 1, 2018.
Following the announcement, Irukera, citing multiple complaints from subscribers and an ongoing investigation into complaints of service breach and poor service delivery, filed a suit against Multichoice.
Irukera described the hike in subscription rates as a violation of an agreement earlier reached by both parties.
In his earlier ruling on August 20, Justice Dimgba had noted that the interim injunction restraining Multichoice Nigeria or its agents and representatives was to halt the continuing implementation of any increase in subscription rates or price review policy imposing increased charges and costs on the consumers pending the determination of CPC's application.
Multichoice filed an appeal against the court order and an application for stay of execution, pending the hearing of the appeal, arguing that the increased prices are justified by free market principles.
But the CPC maintains that until the court declares otherwise, Multichoice cannot implement any hike in subscription rates in defiance of its agreement with the federal government.