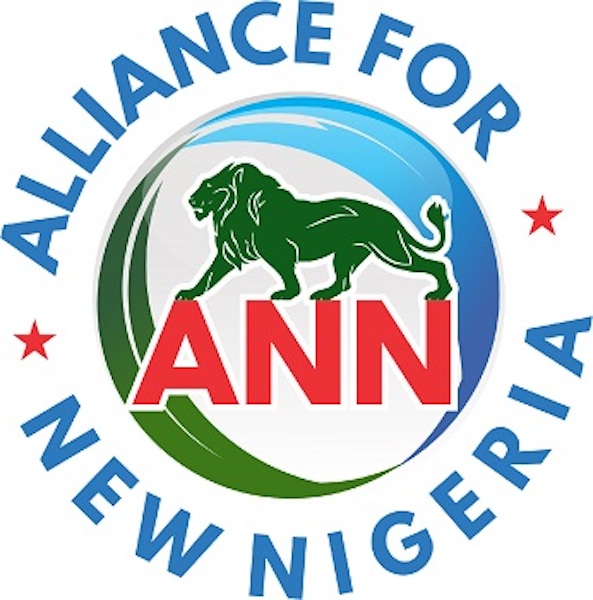 The Alliance for New Nigeria (ANN) has dissociated itself from the merger news that has been going round for some days now.
In a terse release by the spokesperson of the party, Akinloye Oyeniyi, the party said "there is nothing like merger anywhere, though we are not ruling out possible alliance or coalition with other political parties of same ideology to rescue the nation from this present calamity that befell her since 2015; so, what you heard about merger and change of name actually came from some unscrupulous sponsored elements bent on destabilising and derailing the prospects of the promising party.
"What actually happened was endorsement of Mr. Gbenga Hashim Olawepo by the People's Trust which is now Alliance for People's Trust, ADC and ADP as their own candidate too after his emergence as the presidential candidate at the party's October 3rd, 2018 convention.
The party also reaffirmed its commitment to be the platform that will earn Nigerians their well-deserved new Nigeria of all positive possibilities.