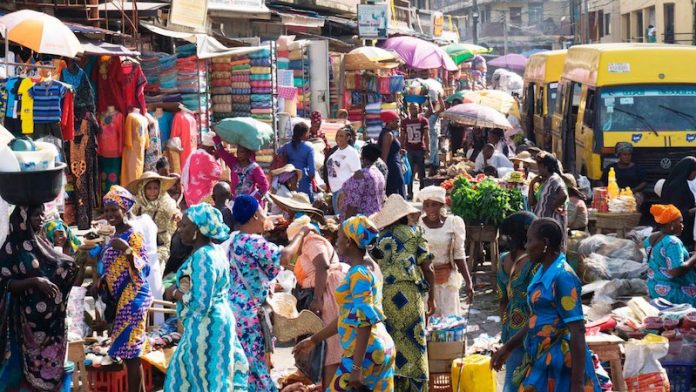 Goddy Egene
Vetiva Research has said the Nigerian economy will grow by 1.7 per cent in the current year. Although the projection is lower than the 2.0 per cent earlier stated by the firm, it is higher than the growth of 0.9 per cent recorded in 2017. The research team identified weak consumer demand, a rising cost environment, and a slump in agriculture output as pertinent challenges for their revised projection.
The team further noted, "The Nigerian economy grew by just 1.5 per cent in second quarter (Q2)18, dragged by the agriculture sector which endured its slowest growth in 25 years."
However, Chief Economist at Vetiva, Michael Famoroti, highlighted high oil prices and election spending as notable economic positives, saying, "We expect oil prices to persist at these heady levels (above $80/bbl) amid disruptions to global supply, and note that this should have a positive effect on Nigeria's fiscal position given the recent recovery in oil production."
Speaking on the pricing environment, Famoroti added, "Inflation is progressing as we expected, and we see further rise in the coming months, driven by persistent food price pressure, fiscal injections, and waning base effects."
On the back of this, Vetiva said it does not expect any change in interest rates before the turn of the year. It highlighted that the September Central Bank of Nigeria (CBN) decision as reason for that position, stressing that the relevant variables—an expected rise in inflation and capital outflows—had been factored into the CBN decision to hold interest rates.
And despite the mixed outlook, Vetiva is cautiously optimistic about exchange rate stability for the rest of the year as foreign exchange liquidity should be supported by higher oil prices.
Looking beyond 2018, Vetiva identified a recovery in the agriculture sector as vital for inclusive and sustainable growth in Nigeria given the recent green shoots seen in other sectors of the economy.
Before now, Vetiva had said impending elections were likely to induce greater economic uncertainty and distract policy and governance at the tail-end of the year, neither of which is positive for confidence or investment.
On the fixed income market, the company had that the late budget passage, pre-election spending, and food price pressure could induce higher inflation at year-end.
"Despite an improving macroeconomic environment and a semblance of policy stability, Nigeria's financial markets would likely be steered by the fallout of electoral activities and rising global interest rates," Vetiva had said.