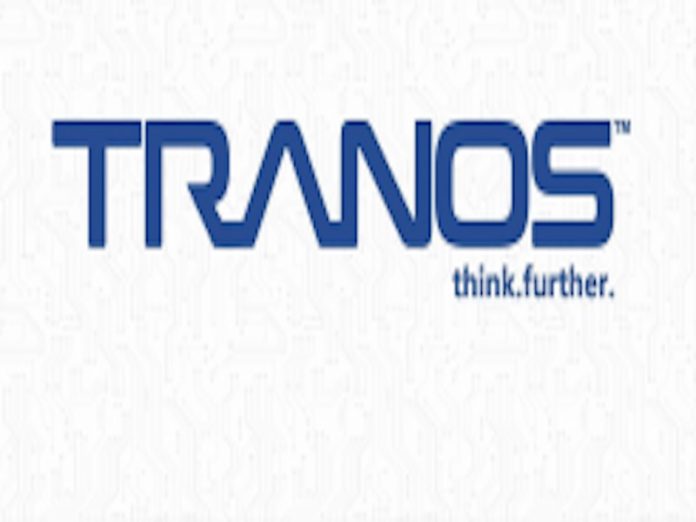 Fadekemi Ajakaiye
An indigenous company, Tranos Contracting Limited has designed and produced universal switches and sockets for use by electronic devices from the United States of America and the United Kingdom.
These first made in Nigeria switches and sockets eliminate the use of adaptors because they accommodate the three-pin plug of the UK and the flat two-pin plug of the US.
These products would be launched into the nation's market at the end of the month, the Managing Director of Tranos, Jude Abalaka told journalists at the Power Nigeria Conference and Exhibition 2018 in Lagos, recently.
He said Tranos decided to develop the products "to challenge ourselves by solving a problem locally. We could have gone to China and asked to produce what we want, but we said let's challenge ourselves and come up with it."
Abalaka said, "Our switches and sockets are unique. I personally have realised that a lot of my devices, including phones and laptops, come in from the US and for me to charge them, I need an adaptor, so we have decided to build something that can work without an adaptor, both for US made devices and UK devices.
"Generally, what we have now are the typical UK connection standard of three pin plugs. But the US standard is the two-pin flat that goes in. So, we have designed our socket in such a way that it can accommodate both forms of connections and you do not need an adaptor before you can charge your device.
"We started developing these products in the last two years, and it took such a long time because of the uniqueness of the design, and we need time to develop the moulds for the production and other stuffs.
"It's interesting for us because it is our first foray into this type of market."
According to Abalaka, Tranos has developed the products to compete favourably in the switches and sockets market, even with products of the same quality.
"First, we have incurred a lot of cost in developing the product. In the process, we have done quite extensive market research and we believe that we should compete favaourably with existing products in the market.
"Of course, we still have products coming in from China with lower quality, but we are not competing with those, in terms of price since we are not selling the same quality. We have designed our products to be competitive with anyone you have in the world with regards to quality," he said.
"We are the Engineering and Manufacturing leader: adding value to lives through innovative solutions. In over 10 years of existence, Tranos has grown into a reputable and internationally recognised brand, providing dynamic and innovative solutions in the Engineering, Telecoms and Oil and Gas space. This has made us highly sought after by both local and international companies.
"Through our various design, fabrication and manufacturing processes, we have set a world-class standard in safety, quality and efficiency. Our facility is equipped with state-of-the-art equipment and resources, which enable us carry out innovative designs, manufacturing and fabrication that comply with international standards."