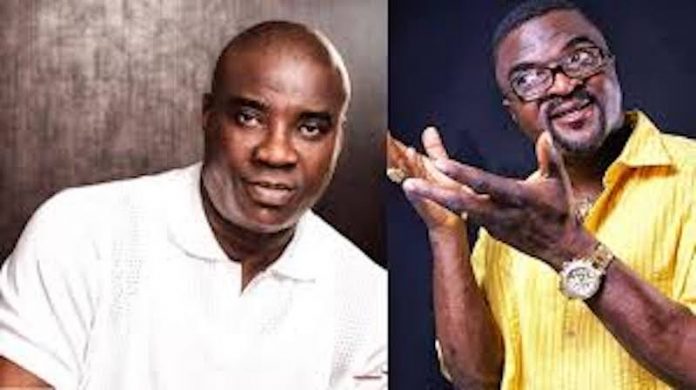 What is Wrong with These Ones?
Mbok when serious issues are being discussed, these ones are throwing themselves into the ring. Obesere the king is my man o. I used to go hang out with him in his house somewhere in Okota and Wasiu, I used to see as a young man at the famous amala joint in Shomolu near Onipanu bus stop.
So I know both of them relatively well to say that they should just keep their peace and scurry back into whatever dark gallows they have come out from. They and their ilk have played a major role in using illiteracy to perpetuate the kind of 'blueprint leadership' we are seeing in this country.
So coming out to fight over whatever it is that they are fighting over at this point is almost laughable in its arrant irrelevance. Why am I even talking about them on this page sef? I'm sorry my readers please forgive me, make I keep quiet.