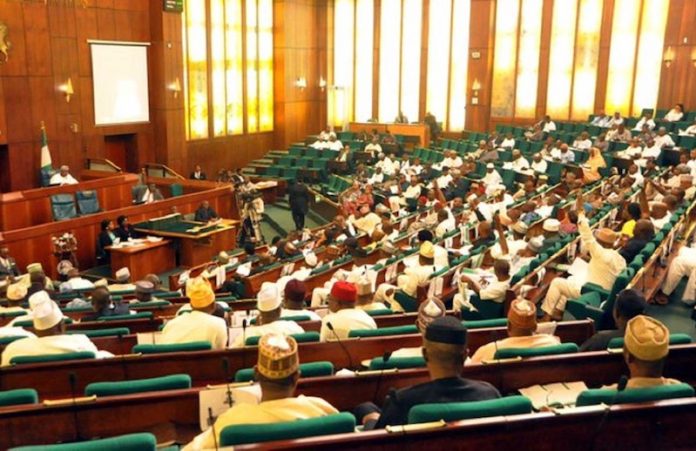 Former Chairman of House of Representatives Committee on Treaties & Agreements, Hon. Ekundayo Bush-Alebiosu yesterday urged his constituents remain calm and stay focused in the face of growing provocation.
Suspected thugs had on Wednesday attacked party faithfuls in voting centres in Kosofe Local Government Area (LGA) and Ikosi-Isheri Local Council Development Area (LCDA).
In Kosofe, Chairman of the Bush-Alebiosu Campaign Council, Hon. Ibrahim Mustapha and few other persons narrowly escaped death when the suspected thugs invaded a polling centre in Anthony Village and attacked those exercising their civic rights.
On this account yesterday, Alebiosu appealed to people of the constituency to continue to toe the line of peace, remain calm and stay focused even when provoked.
He commended his constituents, who trooped out in their large numbers to vote for his candidature at the House of Representative primary election of the All Progressives Congress (APC). He praised their resilience and perseverance through-out the period.
Alebiosu commended the effort of the people of Kosofe constituency for trooping out to cast their ballot for him despite the intimidation and harassment they suffered on the day he described the turn out as massive and unprecedented.
He said, "I am humbled by the unprecedented numbers of party members who turned out en-masse in support of my candidature, seeing them defying intimidation and harassment is something I cannot explain, the support I see from Kosofe that day tells me this people are not just our supporters, but loyalists.
"Loyalists who are ready to go all the way for you; anytime any day, those who believes in the 'Dayo Bush Project'. I shall be eternally grateful to them and I promise never to disappoint them. It's a collective job that we shall be doing it together, because it is all for the future and for our children."
He also restated that the multitude of party members that were present at their various wards, across the constituency is a demonstration of the trust and confidence the people have in Dayo Bush' past effective representation.
He also sympathised with those that were caught in the violence that occurred, especially in the areas where there were incidents of sporadic gunshots that left a number party members injured while running for safety. He also assured the people that adequate medical arrangements have been made for them.