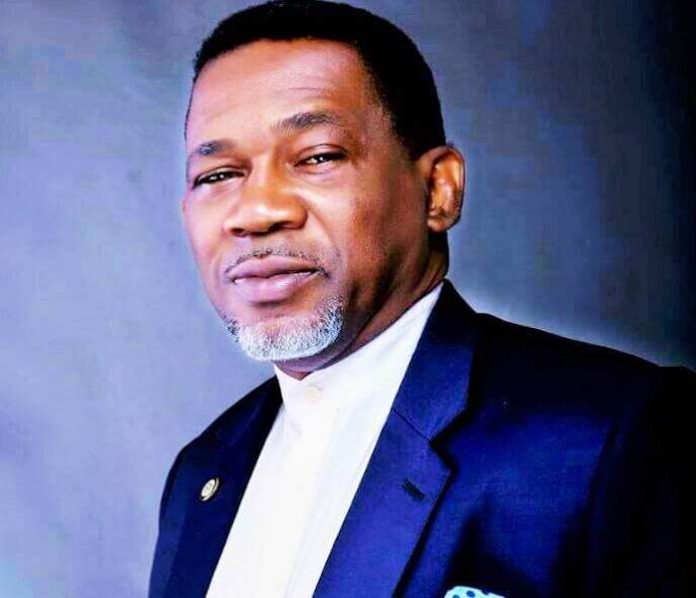 I got a call from my friend Magaji that he wanted me to meet Dr. Fagbenro then aspirant of Kowa party. I agreed very eagerly and went ahead to invite him to speak at our monthly Afang Summit. He flew in and held us spellbound. For over three hours, Dr. Fagbenro spoke eloquently and sweetly about Nigeria. So it did not surprise some of us when we heard the news that he had emerged as the presidential candidate of the KOWA party after beating his other opponents.
I hear the screening was tough and even included writing exams and physical fitness test. Well anyways, this is the Duke of Shomolu sending you his warm felicitations. Now the next step is to seek my endorsement so that I can issue you with my own blueprint with which you will need to win this election.
Please liaise with my people and come and see me with three bags of salt, one virgin goat, three bottles of palm wine and six kolanuts representing the six geo-political zones of the country and full-sized portraits of Buhari and Oshiomhole. If possible, one strand of Tinubu's beard. Just try, na only one I need and leave the rest to me. When are you coming to eat afang again?