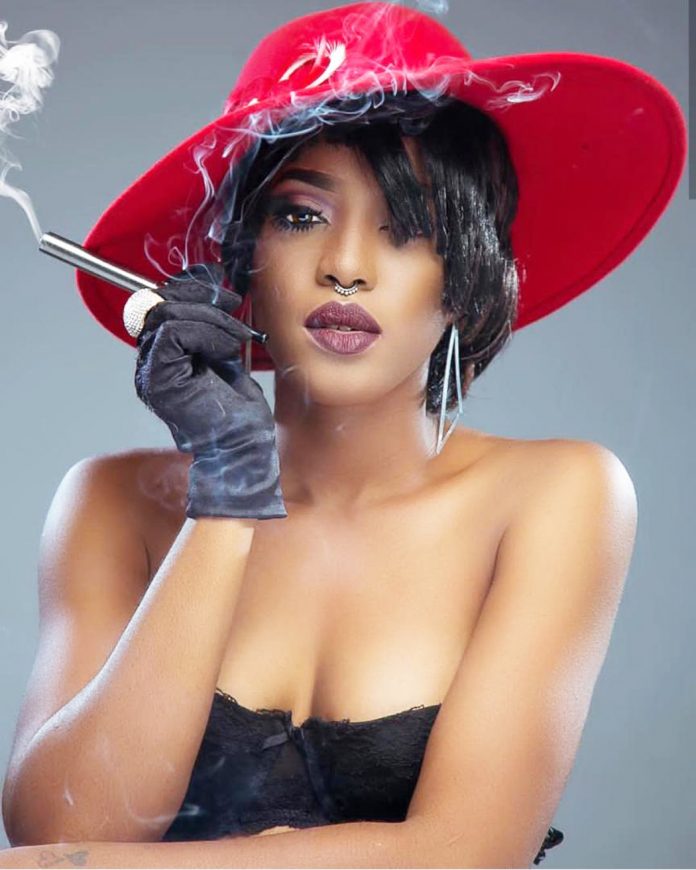 Filacy Victoria Lazare, popularly referred to as Cicy, has been a key player in the modelling industry. Her flexibility has earned her topnotch commercial jobs over the years, working with all the big names in the industry. She discusses her career and her life with Tosin Clegg
Tell us about yourself and how you ventured into modelling? 
I'm multilingual and that's one of my major strengths. Modelling came naturally to me. I started modelling when I was little but I stopped for a while. Then I took it up professionally after secondary school. 
What's been your challenge so far? 
In every profession, there are challenges to be faced. I had this mentality going in. So, rather than dwell on the challenges, I looked for a way to overcome them. 
Tell us about your success story 
For my successes, I would say the exposure. The exposures I got opened doors for more opportunities. 
What inspires you, and where would you be in five years' time? 
My biggest inspiration is knowing that I can do better and contribute to the society. In five years I see myself amongst the top 10 influential individuals in this country 
Who is your role model? 
I would say Tyra Banks. She has been able to transit from being a model to a major stakeholder in the modelling business. Her works have years of excellence and her career has been blessed.