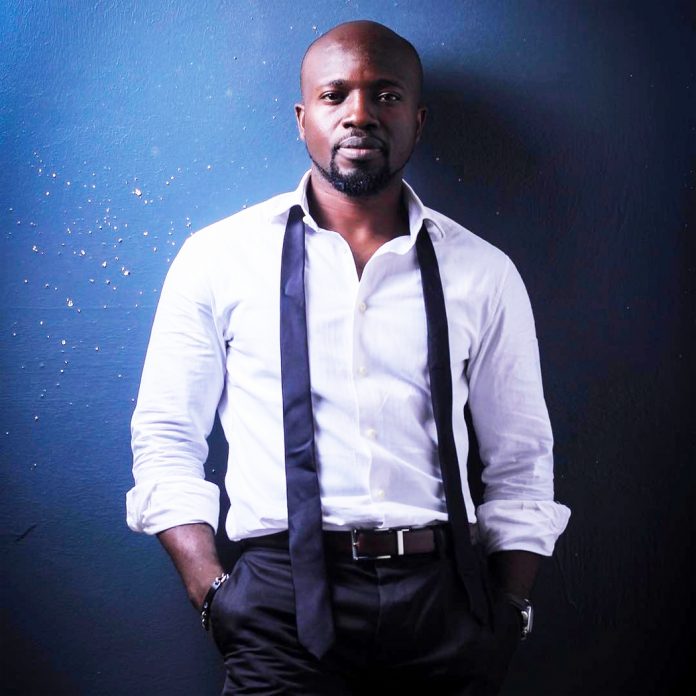 'The Delivery Boy' features Jammal Ibrahim, Jemima Osunde, Charles Etubiebi, Jude Chukwuka, Chris Iheuwa, Kehinde Fasuyi and a host of others. The movie was directed by Adekunle Nodash Adejuyigbe. 
Nodash's latest movie was well-received by festival goers as it made its Nigerian debut at the Lights, Camera, Africa 2018 Film Festival which ended on Sunday. Movie watchers were left in awes and shrieks as the movie which highlighted social issues like selling of children, homosexuality, radicalisation, terrorism, prostitution screened at the Muson Centre. 
Shot by The Elite Film Team and produced by Something Unusual Studios, 'The Delivery Boy' has been screened at the Nollywood Paris Film Festival and at the New York African Film Festival in May. 
The movie follows up Amir, a teenage orphan boy, who runs into a young girl while trying to escape a mob. She is a prostitute with an agenda and he has a bomb vest under his dress. They are both running out of time and they soon realise they need each other to achieve their goals. 
Before the night ends, they will have to contend with each other, Amir's group, the knowledge of the terrible secrets that made them who they are, and the consequences of living in a society that doesn't care. Their journey takes them through the underbelly of the city, exposing the hidden backside of the African society and its dangerous culture of silence in the presence of evil.