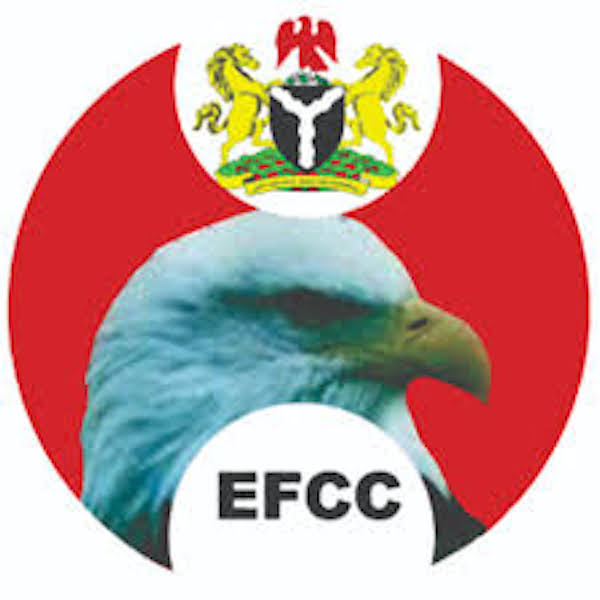 By Ernest Chinwo in Port Harcourt

A Rivers State High Court sitting in Port Harcourt, the state capital, has slammed a N600 million in exemplary damages on the Economic and Financial Crimes Commission (EFCC) for investigating and subsequently declaring two officials of the Rivers State Government wanted.
The presiding judge, Justice George Omereji, in a fundamental human rights matter brought by the Accountant General of the state, Frederick Abere, and a retired Permanent Secretary of the Ministry of Local government Affairs, Lekia Bukpo, stated that the EFCC has no right to investigate the state government or its officials.
Omereji said he was embarrassed by the actions of the anti-graft agency, which he said failed to appeal the judgments against it but resorted to self-help by inviting the officials.
He added that the EFCC should first vacate the subsisting order made by Justice Ibrahim Buba of the Federal High Court before taking any action on accounts of the State government.
The judge also said the Letter of invitation of the EFCC is in disobedience to the court order and malicious, adding that only the Rivers State House of Assembly has the right to investigate the financial activities of the state government.
 The court declared that N300 million each be paid by EFCC to Abere and Biokpo as exemplary damages.
Rivers State Governor, Nyesom Wike, had earlier chided the EFCC for delving into the finances of the state.
 The governor said the commission was being used by the federal government to intimidate perceived political opponents and those who dared to profess contrary views to those of the government.