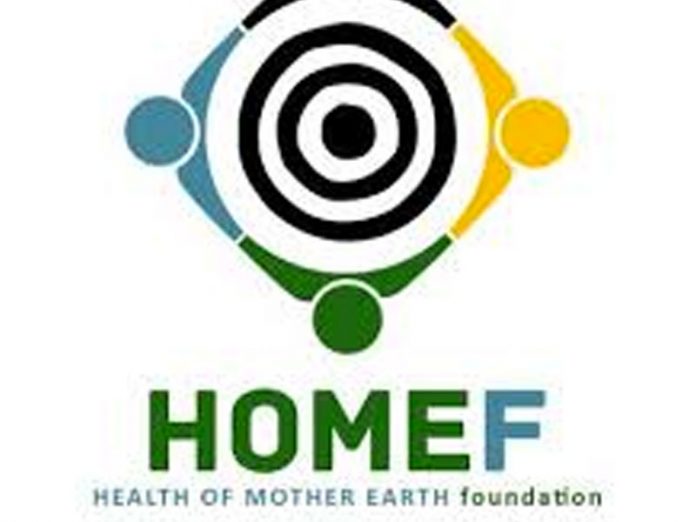 By Adedayo Akinwale in Abuja
The Health of Mother Earth Foundation (HOMEF) has accused the National Biosafety Management Agency (NBMA) and the National Agency for Food and Drug Administration and Control (NAFDAC) of complicity in the illegal importation of Genetically Modified (GM) food into the country.
It also described NBMA as a faulty regulatory apparatus perpetually in bed with promoters of modern agricultural biotechnology, stressing that the agency has no chance of ensuring sufficient safeguards for the people and the environment.
HOMEF's Executive Director Nnimmo Bassey disclosed this Thursday at a media briefing in Abuja.
According to him, "NBMA approves nearly every application brought to it without due consideration of the impact of proposed activities or of the concerns raised by the public."
Bassey stressed that a glaring case of concern was the approval of importation of genetically modified maize by WACOT Ltd just a few weeks after the company had tried to smuggle the crops in.
He explained that the law was blatantly disregarded in this case as it requires that a minimum of 270 days be given before any application is approved to allow for proper impact assessment.
Bassey noted: "The National Agency for Food, Drug, Administration and Control (NAFDAC) that ought to provide clearance before such foods are imported has decided to bury its head in the sand and has blatantly refused to respond to enquiries made as to whether they discharged their duty in the WACOT imbroglio."
He stressed that GMO promoters project biotechnology as the solution to agricultural challenges, but noted that these challenges are those that could be tackled by natural means and through adequate support for farmers.
"GMOs with more extreme variants known as Gene Drives are coming on stream. These target whole populations and involve gene editing. They pose special and unique dangers to Nigeria and Africa. One of the dangers is that our regulators-cum-promoting architecture keeps wide open doors to untested technologies," Bassey said.
He emphasised that another danger is that even when risks are known, the biosafety agency is happy to allow experimentations and expose Nigerians, communities and environment to be used as guinea pigs.
"The threats posed by these crops grow with the advances in the technology and the impact of GMOs on health, environment and socio-economic wellbeing of the people stares us in the face," he said.