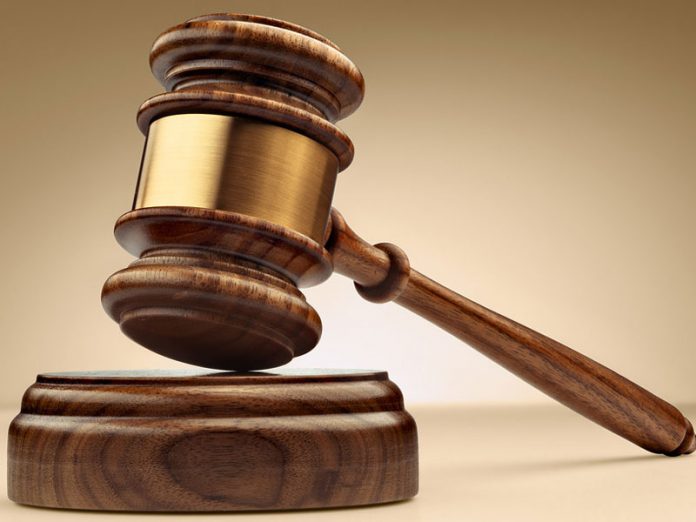 The Kaduna High Court has restrained the All Progressives Congress (APC) from conducting the primary to select the party's candidate for the Kaduna Central senatorial district.
Ruling on an ex-parte motion in a suit filed by a senatorial aspirant, Uba Sani, the court ordered the APC, its chairman Adams Oshiomhole, Independent National Electoral Commission (INEC) and Shehu Sani to maintain the status-quo prior o October 2, 2018, when the APC national chairman unlawfully excluded Uba Sani and other aspirants from the contest in favour of one aspirant.
In a motion brought pursuant to Order 15(1) andOrder 36 of the High Court Cvil Procedure Rules of Kaduna State, the Court granted leave to issue and serve the writ of summons on the the defendants.
Uba Sani's lawyer, Sule Shuaibu, explained that his client took this step to protect his democratic rights after exhausting the internal party grievance-redress processes.
Upon becoming aware of his unlawful exclusion, Uba Sani wrote and submitted a letter of complaint to the national chairman, urging him to reverse the decision. He followed up with a letter to the Appeal Committee, stating clearly that having fulfilled all the conditions for contesting the primary election, his unlawful exclusion should be set aside and he be allowed to contest the primary election.
Given the imminence of the INEC deadline for the conclusion of primaries, Uba Sani cannot sit on his right and allow the effluxion of time to extinguish his cause of action