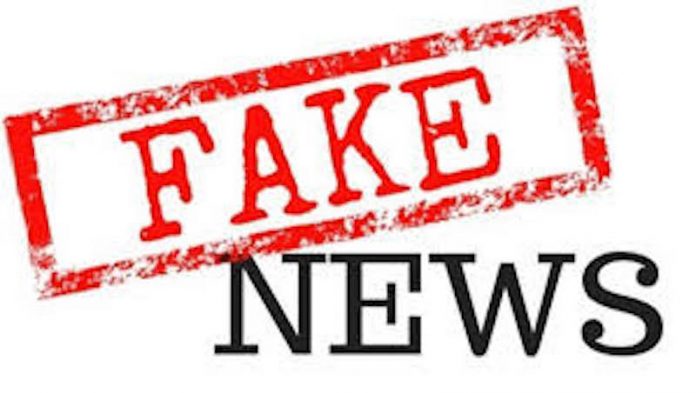 Kuni Tyessi, Abuja
A nongovernmental organisation, Africa Check, has increased its commitment in the campaign against fake news and its effects, especially in health issues and the dire consequences that the anomaly has caused.
The Managing Director, Dr. Ameyo Stella Adadevoh Health Trust (DRASA), Ms. Ninlola Soleye, said misinformation on health issues has led to the death of uncountable number of people and this will increase if adequate knowledge about the effects of fake news is not discouraged.
While citing examples with the Ebola outbreak in Nigeria, Soleye said most often than not, fake news on health are spread by family and friends, who are saddled with the moral duty of sharing the information they have received through various modern tools.
Emphasising that this act and motive is not wrong in itself, she said it is important to investigate and ask, as well as confirm information from reputable and reliable sources before sharing or further spreading it, which in most cases turns out to be false.
She said: "Imagine in a country where many people are living with high blood pressure, both diagnosed and undiagnosed and yet such messages about taking excess salt and bathing with it spreads like wild fire, with claims that it is expected to cure or prevent Ebola.
"Fake news lacks integrity and is deceitful. It is spread out of ignorance or to mislead for pecuniary gains. It is not uncommon and listeners find it difficult to manage as it exploits prevailing sentiments within a community", she stressed.
She added that in curbing the ugly trend, it is important to engage public influencers such as traditional rulers, policy makers and religious leaders.