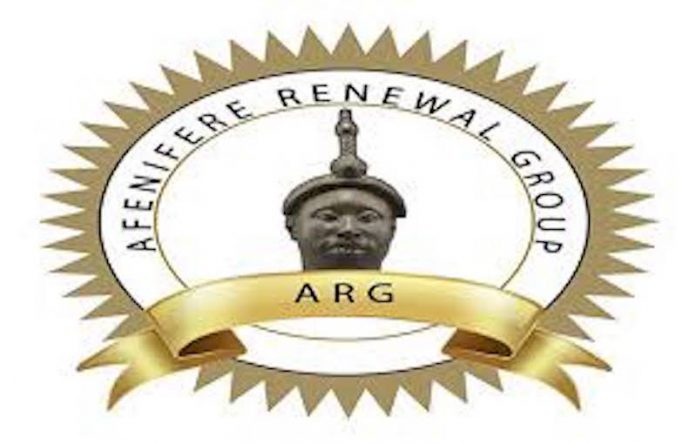 Says Ambode unfairly treated
Segun James
The pan-Yoruba sociocultural organisation, Afenifere has called on the United Nations to supervise the 2019 general elections, in view of what the group described as the alleged fraud that characterised the recent elections conducted by Independent National Electoral Commission (INEC) in Osun State.
The Publicity Secretary of the group, Mr. Yinka Odumakin in an interview with THISDAY, also decried the humiliation meted on the Governor of Lagos state, Mr. Akinwunmi Ambode by the All Progressives Congress (APC) at the party's primaries, saying that it is a pointer to things to come in 2019.
He suggested that the United's Nations should be given mandate to conduct the 2019 general elections, adding that from all indication, the APC is desperate and hungry for power at all cost, hence, it would do all in its powers to manipulate next year's election.
On he Lagos APC primaries, Odumakin said the APC leaders should bury their heads in shame in the overt way they had rigged out Ambode, saying that it is a pointer of things to come.
He said that the decision of the party to ratify an election which the election committee had earlier said did not took place, was a mockery of democracy and a show of desperation.
"The decision has implications for the APC and the polity as a whole. Between yesterday and today; the party said it conducted an election and later said there was no election, only to come out and announce a result of an election that never took place.
"The APC should bury its head in shame. Clement Ebri must have been under intended pressure to announce that result. This is coming after the Osun State election; it is an indication of what the APC will do next year. The other political parties should demand that the UN should conduct next year's election," he explained.
He said that it is good that Ambode has withdrawn from the race, "since he was not allowed to contest the election. He can hold his head high. He has proved himself in spite of the
great odds. He fought gallantly."