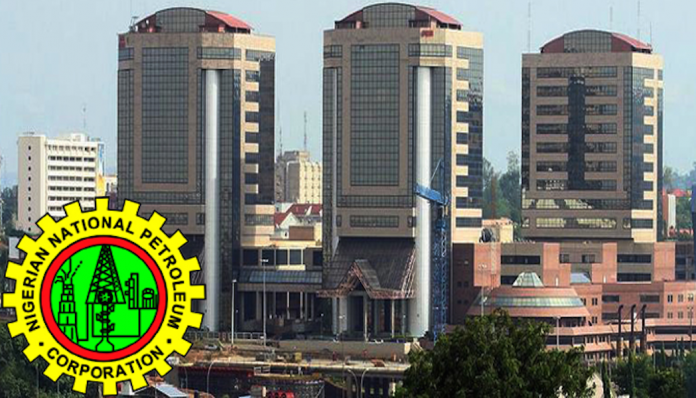 Chineme Okafor in Abuja
The Nigerian National Petroleum Corporation (NNPC) has declared another trading surplus worth N18.12 billion for the month of May 2018, a performance it reported to be relatively higher than the N17.16 billion it recorded in April 2018.
A statement issued yesterday by the corporation's Group General Manager, Public Affairs, Mr. Ndu Ughamadu, explained that the May 2016 operational surplus was supported by robust oil revenue, reduced operational costs especially of its exploration and production subsidiary – the Nigerian Petroleum Development Company (NPDC), and increased oil production to 1.97 million barrel a day (mbd).
In May, Brent crude oil reportedly traded for an average of $76 per barrel, while Nigeria according to the NNPC produced an average of 1.97mbd of oil.