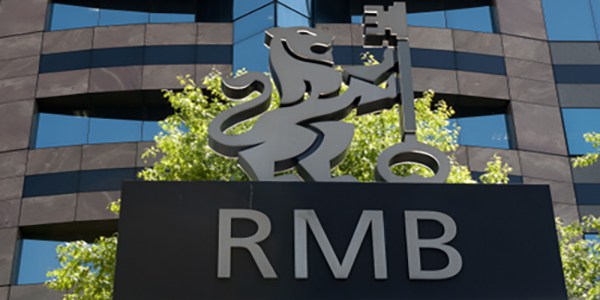 The Chief Operating Officer of Rand Merchant Bank Nigeria (RMB), Mr. Funso Odukoya, has called for increased awareness on issues around financial inclusion in the country.
Odukoya, spoke during a panel session at the 2018 Annual National Conference of the Finance Correspondents Association of Nigeria (FICAN), with the theme: "Banks, Fintechs and Nigeria's Financial Inclusion Journey," held in Lagos, recently.
"To achieve financial inclusion, we need to educate everyone. Let's get the information out there and let's bring people into the financial system. 
"We can achieve this by understanding our culture and by leveraging information to make sure everybody understands what financial inclusion is about," he said.
Responding to a question on an allegation that banks don't lend to fintechs because of competition, Odukoya said: "Banks carry out due diligence before they lend to any sector. You really must do the due diligence before you can lend to anybody. Banking is just understanding the risk."
But, he pointed out that in most countries where fintechs had developed, "you will discover that they are not really dependent on banks' funding."
"There are venture capitalists and private equity companies that look into the value the start-up is bringing and they provide funds to those companies.
"So, fintechs that are struggling for funds, I would say is because they have no value to offer. If a fintech start-up has value, funding will seek such a firm out.
"We have instances of young start-ups that are flooded with funding because they are bringing value to the table."
Continuing, he said: "But the relationship between the banks and the fintechs have to be collaborative. It mustn't be we against them, it has to be all of us working together to achieve the ultimate goal of reaching out to everyone.
"So, the goal is not for fintechs to overtake banks, or banks to overtake fintechs. The goal is to reach out to everyone and make financial services affordable and available to everyone."