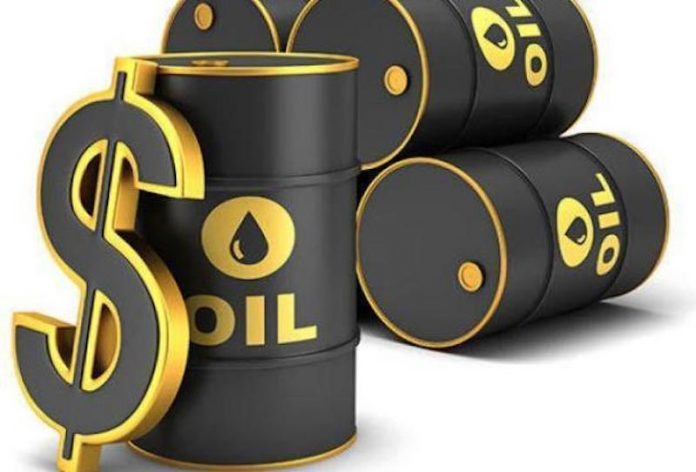 By Omolabake Fasogbon

Experts have blamed Nigeria's  heavy  dependence  on crude oil and  abuse of technology for human capital  decline in the country.
They noted that despite the clamour for the country to shift  focus from oil as a major revenue source and depend on other growth factors to achieve real economy expansion ,not much had been done to justify the clamour.
The experts insisted that in particular, the area of human capital has been cheated in terms of investment, an event which they said is not too  good for the overall health of the country  considering the  symbiotic relationship  in a nation's workforce  and its  economies.
According to them, technology, with its myriads of opportunities, continues to threaten manpower.
Speaking at the 34th Annual Omolayole Management Lecture organised by AIESEC Alumni Nigeria , the Executive Chairman of  Phillips Consulting, Mr. Folusho Phillips, reiterated the essence of  skills, knowledge, and innovation in eradicating poverty, adding that a state of emergency be declared in the country's education sector.
The federal government had  earlier in the year promised to declare an emergency in the  sector  by  August 2018 but nothing has been heard till date.
Phillips cautioned that with current global projections and emerging trends, it was critical that Nigeria urgently develop national offerings to be exported to the world.
According to him, it is only achievable through an aggressive and sustainable capacity development plan driven by  maximising education, health and technology.
"As a matter of urgency,  government needs to go back to its drawing board, declare a state of emergency in the  education sector  and make its blueprint public, otherwise, Nigeria risked being a failed state in the next five years."
"Our education is not balanced. From statistics, the North educates over 30% of its people while the south educates about 80 per cent. We must do more. Primary school enrolment has increased but participation is still low. We also must tap into technology to grow our nation. We are in the middle of a very violent disruption. It's the fourth industrial revolution. Artificial Intelligence is almost here and technology is bubbling with news tricks and changes daily".  
A management expert,  Michael Omolayole , described human capital building as a life-time engagement that  should be enhanced by  interest and dedication of the people.