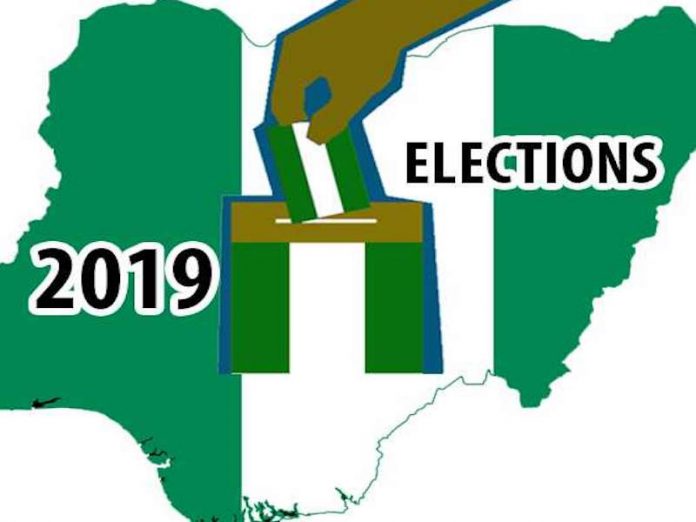 Say they have no preferred candidate
Bayo Akinloye
The United States, United Kingdom, and the European Union Saturday expressed worry about the outcome of the Osun State governorship election rerun, citing unwholesome interference and intimidations of voters, journalists and other stakeholders. In a statement jointly signed and made available to THISDAY on Saturday, the US, UK, and EU, however, commended Osun voters for coming out to exercise their democratic rights despite the atmosphere of intimidation.
The statement read in part, "Delegations from the Missions of the European Union, the United Kingdom and the United States observed the voting in the Osun State re-run election on September 27. We once again commend the vast majority of the voters in the state for exercising their democratic rights peacefully."
It, however, added, "In contrast to our overall findings on the vote of September 22, we were concerned to witness widespread incidents of interference and intimidation of voters, journalists, and civil society observers by some political party supporters and security agencies. Many of our findings mirror those of leading civil society groups that observed the election."
But despite allegations of complicity in objectionable practices in the electoral process being levelled against the Independent National Electoral Commission by some opposition figures, the US, UK and the EU commended the way INEC conducted itself, saying, "We commend the work of INEC leadership during both elections. But it is clear that the neutrality of the security services and responsible conduct by party agents, both inside and outside polling units, will be essential to ensure free, fair, credible and peaceful elections in 2019."
They urged all sides in the election to pursue peace.
"We continue to call for calm from all stakeholders and urge that any challenges to the election result be made through peaceful and lawful means," the statement said.
Although concerned about the rerun, the trio promised not to take sides with the ruling All Progressives Congress or any of the opposition parties, including the Peoples Democratic Party.
"We restate our position of firm neutrality among all parties and candidates. We remain committed to supporting the Nigerian people in seeing free, fair, credible, and peaceful elections," the statement said.