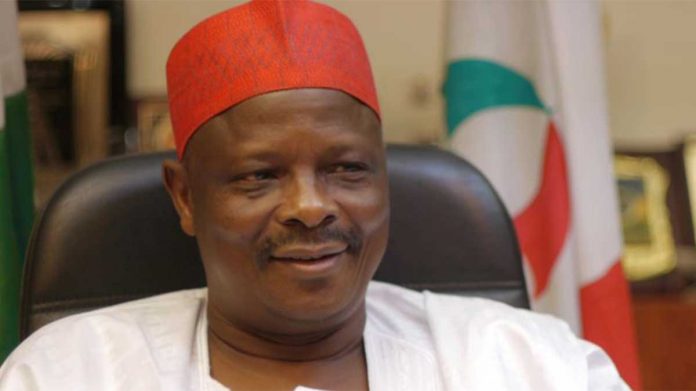 The average Nigerian politician is known to possess a bagful of tricks that always leave many in amazement. If you think you have seen enough of their many tricks, you are wrong. In their desperation to hang on to power, they continue to dish out different antics on a daily basis.
Or how else does one explain a recent move by Senator Rabiu Kwankwaso, who was said to have sneaked into the ancient city of Kano last Monday  to formally endorse his son-in-law, Abba Kabir Yusuf, for the Kano 2019 PDP governorship ticket.
This has since caused a lot of brouhaha in the state chapter of Peoples Democratic Party, PDP.
The alleged endorsement has left the hopes of his political ally and former deputy governor, Prof. Hafizu Abubakar and that of Malam Salihu Sagir Takai in a limbo.
 These two men were equally eying the governorship seat on the platform of the party. Many of them have vowed to fight to finish, even with their last drop of blood.