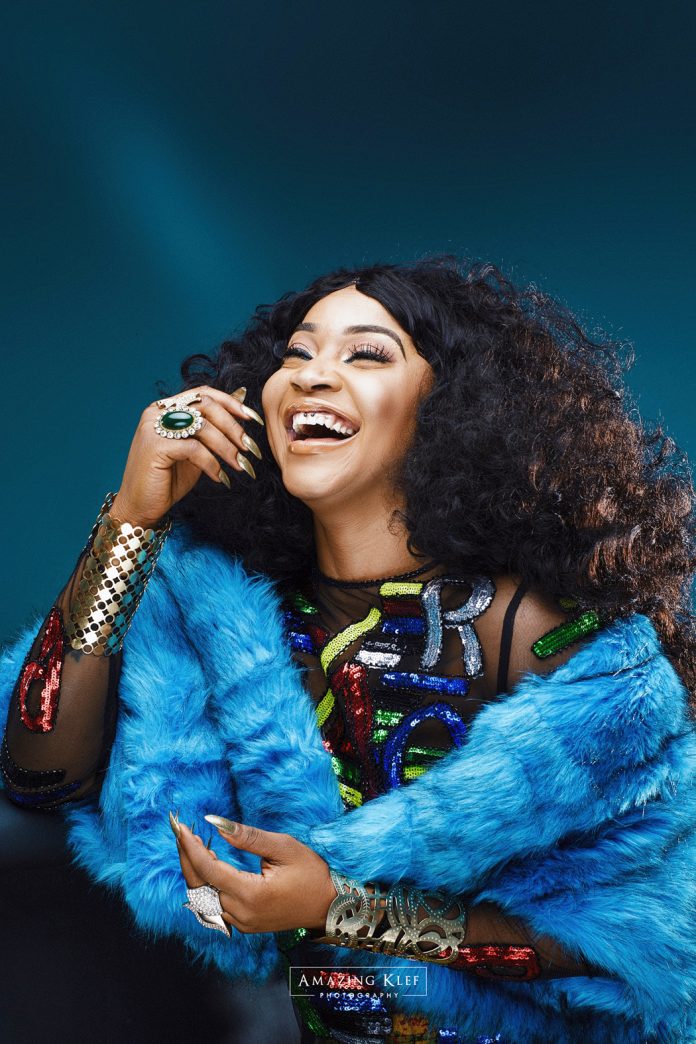 My Story
Elizabeth Agwe is a fashion designer with excellence written all over her pieces. She is the Creative Director of AgweMel, a fashion brand based in Lagos. Listening to her talk about her recent achievement fascinates Tosin Clegg
How did you begin your fashion business?
For  me, I've  always loved dressing up, putting colours together, trying to create something new. I started as a video vixen/dancer, worked with music video directors. At a time, I was working with Unlimited LA, and later he decided to try me with the styling of his set. So, from there I kept working on myself, my ideas, etc. 
You recently emerged as the Most Creative Designer at the 2018 NSFDW. Can you share your experience with us?
It was such an amazing experience, I must say; of me showcasing that day was a miracle. First, I thought I was going to miss the showcase, because it was supposed to hold on the 17th of August, and two weeks to that date, I didn't even have any materials to make my designs. There were no funds at that time. I was really sad at that period, and I almost gave up. Then I heard they moved the date to 8th of September. I was so excited; I had to talk to friends and family to support, God helping, I got my materials, but there was a little delay making the outfits because of funds. 
What is your perception of the Nigerian fashion industry?
I think the fashion industry in Nigeria now is going global gradually, people are beginning to appreciate our African culture more, and we have a whole lot of designers do amazingly great in our fashion industry. And it's only gonna get bigger and better every single day, I believe. 
What should we expect from your brand in the nearest future?
Hmm! Expect nothing but greatness, AgweMel is one brand that will make the whole world see that Africans and most especially Nigerians are gifted. By God's grace, in Hollywood. 
Your words of admonition to aspiring designers
All I can say is never give up on your dream.  A lot of people will give up on you, a lot of people will disappoint you, a lot of people will laugh at you and wait to see how you will rise, but I tell you never, ever give up on yourself.