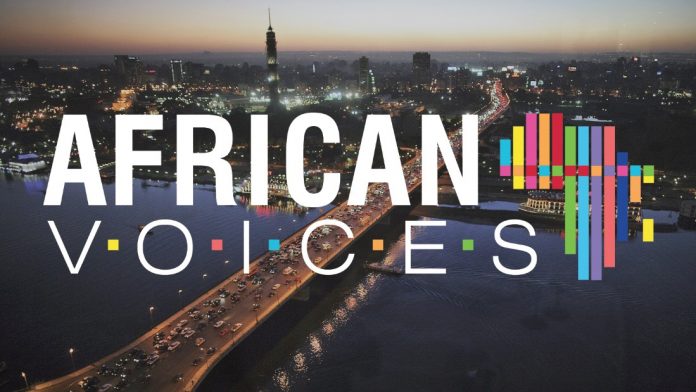 The latest edition of the Glo-sponsored African Voices on Cable News Network (CNN) will feature three African athletes who against all odds are dominating their respective sports across the world.
They are Collins Injera, Kgothatso Montjane and Sarah Achieng.
According to a press statement from the sponsors, Globacom, the programme will focus on the activities of the burgeoning Rugby Player, professional boxer and wheel chair tennis player who are making steady impact.
Collins Injera, born October 18, 1986, is a Kenyan rugby player. He holds the second place for number of tries scored on the World Rugby Sevens Series with 271. He is known for his achievements with Kenyan National Rugby Sevens Team.
In 2010, Injera was awarded the presidential Order of Golden Warriors (OGW) alongside his brother Humphrey Kayange for their performance in the 2008–09 IRB Sevens World Series. He was also named Player of the final match in 2016 Singapore Sevens, after helping Kenya to win their first tournament in the World  Seven Series.
Kgothatso Montjane is a wheelchair tennis player from South Africa. Popularly known in tennis circles as KG, she was born in Limpopo, South Africa, with amniotic band syndrome, a congenital disorder that affected proper growth of fingers and legs. At 12, her left leg was amputated due to complications. Despite the physical challenges, Montjane plays sports. The 32-year-old athlete made history recently by becoming the first black South African woman to compete at Wimbledon. She also qualified for the US Open, and became the first wheelchair tennis player from Africa to qualify for all four grand slams in a calendar year. 
The third guest, Sarah Achieng, 31, is a professional boxer and sports administrator from Kenya. She is a strong African whose only purpose in the ring is to dispatch her opponents as fast as she can. 
Through hard work and dedication, she has distinguished herself in world boxing, winning Russia's Universal Boxing Organization (lightweight belt) in 2015, the Kenya's national championship (lightweight belt) and the Eastern Central Africa (57kg belt) in 2011. Achieng remains an inspiration to up-and-coming boxers in the region and across Africa.
Viewers will enjoy the new edition of the thirty-minute programme which comes up on CNN at 9.30 a.m. on Friday and is also repeated at 3.30 a.m. and 1.30 p.m. on Saturday and at 11.30 a.m and 6.30 p.m. on Sunday. The show will also be aired at 10.30 a.m. on Monday and at 4.30 a.m. on Tuesday.