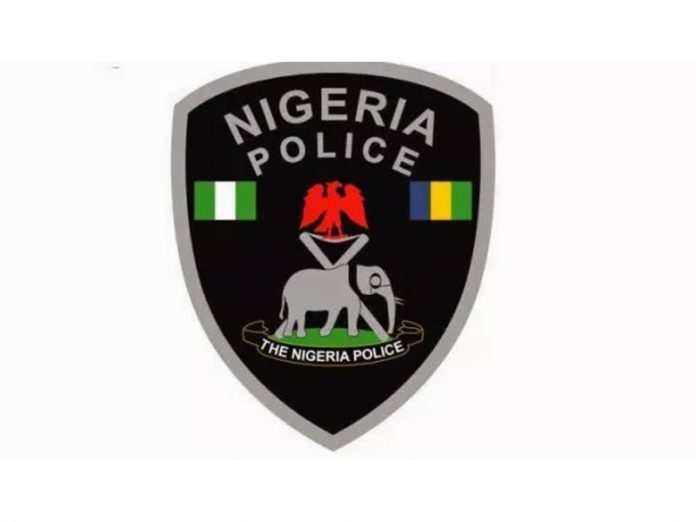 Emmanuel Addeh in Yenagoa
The violence in Twon-Brass, Brass Local Government Area (LGA), Bayelsa State, continued yesterday with the alleged killing of a policeman and attack on the office of the Peoples Democratic Party (PDP) in the coastal community.
The leaders of the PDP in the area, led by Senator Ben Murray-Bruce, Victor Isaiah, the Caretaker Chairman and Deputy Speaker of the Bayelsa State House of Assembly, Hon. Abraham Ngobere said they believed the attack was sponsored by the opposition party because a leader of the party in the state planned to clear all PDP members in the area before his visit next weekend.
In a joint press conference in Yenagoa, Ben-Bruce, Isaiah and Ngobere, called on the Inspector General of Police (IG) to quickly intervene to prevent further loss of lives in the oil-rich area.
Isaiah alleged that one Abiye Bushboy, a suspect from Rivers State, had been deployed in Brass to cause mayhem and make life unbearable for the people of Twon-Brass, where at least three persons were shot dead during a similar crossfire last month.
After the attack, business and commercial activities were paralysed in the area, while residents in the area were forced to flee their homes.
It was learnt that the five-man gang allegedly led by Bushboy invaded the community in the early hours of yesterday and started shooting indiscriminately.
Quoting the Divisional Police Officer (DPO) of the area, Isaiah said the party thugs armed with AK47 riffles opened fire on police officers who were on hand to ensure the violence did not escalate.
" He (Bushboy) led a group of boys and opened fire on the security agents. We are calling on the IG and the DSS Director to investigate this matter because we are tired of this intimidation in Brass,"he said.
But the Police spokesman in the State, Mr Asinim Butswat said the attack was cult-related, adding that two rival youth groups engaged themselves in a gun battle.
Also, Deputy Speaker, Bayelsa state House of Assembly, Ngobere, called for a thorough investigation and arrest of the culprits, so as to serve as a deterrence to others.
"Members of PDP cannot move around freely. Our homes are under invasion and our people are on the run," he insisted.
Similarly, Senator representing Bayelsa East, Ben-Bruce, maintained that there should be consequences for such impunity going on in Brass.
"There should be consequences for violence. People are being killed and what is sad is that they are opening fire on law enforcement agents" Ben-Bruce noted.
He called on the appropriate authorities to invest more in security personnel in order to enhance optimal performance.