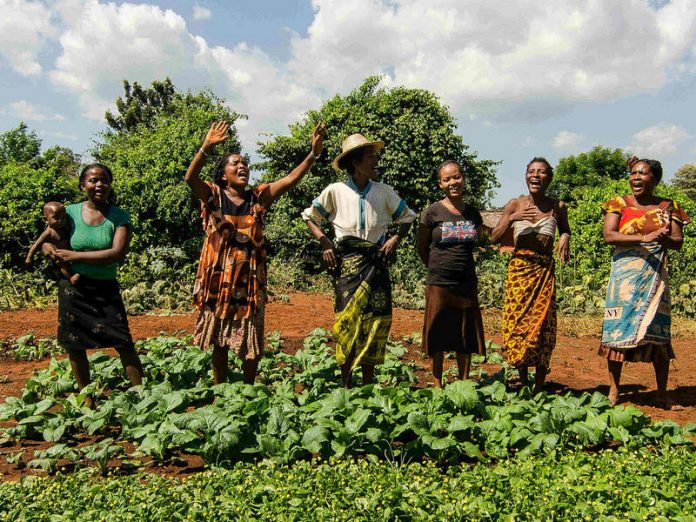 Nigerian farmers have been urged to embrace the use of technology in farming system in order to boost agricultural produce for local consumption and export.
This call was made yesterday during the 6th Lagos International food and beverage trade fair tagged 'Food Security through Technology'.
Speaking at the event, an entrepreneur and international scholar, Professor Ndubuisi Ekekwe, said the time has come for Nigerian farmers to move away from traditional farming system to the modern trend where technological application is widely put into use.
Speaking further, Ekekwe advised that the use of technology in farming sector will guide farmers through the process of efficient farming that will reduce their loss during harvest.
He however, noted that lack of formal education may pose challenges to most of the farmers to key into the
process.
On his part, the special Adviser to the Lagos State Governor on Food Security, Ganiu Sanni Okanlawon said they were prepared to embrace technological innovations to make farming easier in the state.
He also disclosed that a task force set up to ensure food consumed in the state are of hygienic nature have done so well in their duties.
According to Okalawon, the state has partnered some organisations towards making food processing equipment available to farmers while also fast-tracking access to lands for agricultural purposes.
Cross section of participants at the fair thanked the organizers for the opportunity to showcase their farm produce and equipments.