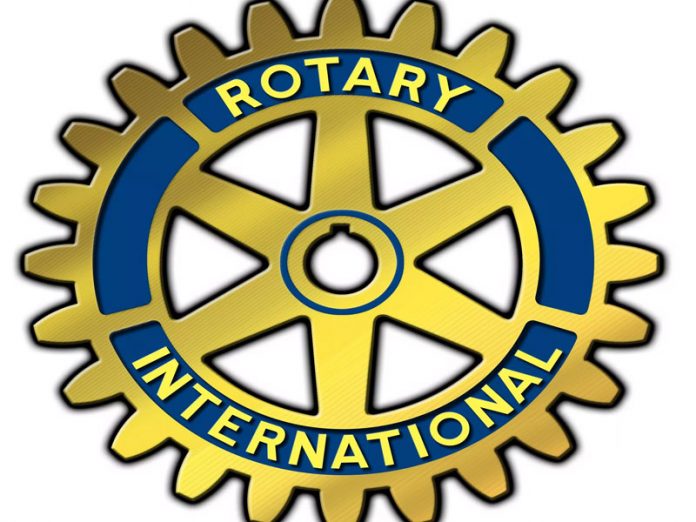 Kuni Tyessi, Abuja
As part of its social responsibilities to the society, Rotary Club of Abuja Central Business District has pledged to continue in the ongoing battle against diseases by proving a functioning primary healthcare facility at Gidan Gimba, a community in Nasarawa state.
Also, the club said it is set to increase momentum in the areas of peace and conflict prevention/resolution, water and sanitation, maternal and child health, basic education and literacy, as well as economic and community development.
This was stated by the Second President of the Rotary Club of Abuja CBD, Mr. Martins Odeh, during his investiture as the in-coming president of the club.
He said the club has earmarked some critical areas to intervene in the adopted community of Gidan Gimba and would include the building of sets of classroom blocks for primary education and a maternity centre.
He said the club under his supervision will increase its participation in polio immunisation exercises on the federal capital territory and beyond.
Odeh noted that the narrative on how the people in that community cope without the mentioned amenities could only be likened to the story of a tale of two cities.
"Already, job on the borehole project in that locality has reached 90 per cent completion and would soon be unveiled," he added.