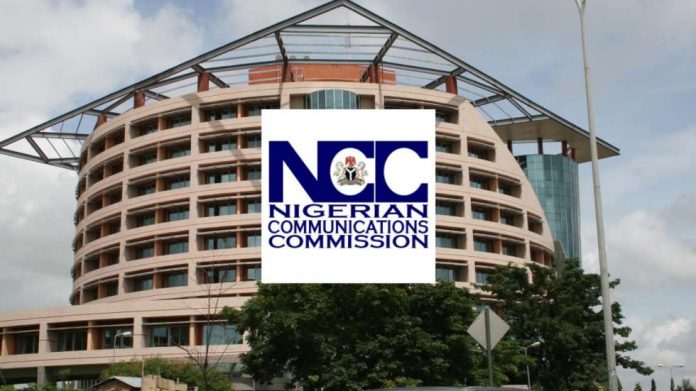 Emma Okonji
The Nigerian Communications Commission (NCC) on Tuesday in Lagos, said it approved 704 different models of equipment in 2017 for the telecoms sector. A breakdown of the figure shows that 441 mobile phone models and 263 other equipment model were approved by the NCC.
The Executive Commissioner, Technical Services at NCC, Ubale Maska made the disclosure during the inauguration of the industry working group on type approval.
Maska, who was represented by the Head, Technical Standards and Networks Integrity at NCC, Bako Wakil, said it was imperative for due process to be considered in equipment approval.
"Last year, we approved 704 different models of equipment. We have given approval for 441 mobile phones model and 263 other equipment model, which is about 8 per cent.
"It is extremely important that we follow the due process in obtaining approval for equipment in the country for the general development of the country," he said.
Explaining why the group was inaugurated, Maska said the group would assess the bottlenecks relating to equipment authorisation and therefore solicit contributions from the stakeholders.
"The Group is to assess the challenges and constraints relating to equipment authorisation. We need all the stakeholders to contribute to our Commission as we are aware that the norm at the NCC is consultation" Maska stated.
Speaking also, the Head, Wireless Networks at NCC, Anthony Ikemefuna, explained that the objectives of type approval were to protect public telecommunication networks, to ensure safety of public from dangerous equipment, spectrum optimisation and to facilitate quality of service.
Ikemefuna further explained that a complete application must be duly signed with completed type approval form; one sample document; soft copies containing the following documents- Equipment test report; Technical specification and operational manuals of the equipment; Equipment declaration of conformity and letters of authority.