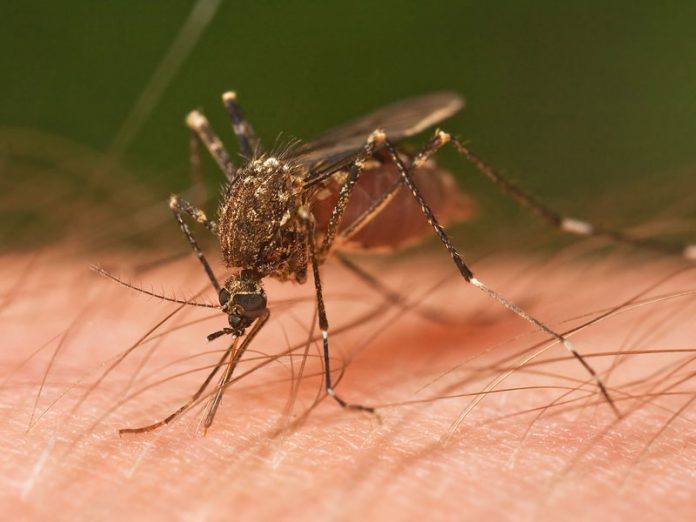 Zeramal, an anti-malarial drug by KCH Consumer Healthcare Limited, recently won the premium brand of the year 2018 award given by the Institute of Brand Management of Nigeria (IBMN).
The drug was recognised during the award presentation and investiture ceremony held in Lagos recently.
The organisers of the annual event said Zeramal was recognised for its efficacy in the treatment of uncomplicated malaria among millions of Nigerians who make use of the drug.
In his remarks, Registrar/Chief Executive Officer, IBMN, Mr Desmond Esorougwe, said: "The award was conferred on deserving companies as well as brands and individuals who have made impacts on the lives of consumers through their innovations, inventions and ideas, adding that the competitive environment became increasingly hostile."
He said branding had become a strategic asset and source of competitive advantage for companies.
According to him, "the 2018 edition of the IBMN award was aimed at identifying, recognising and rewarding companies that applied branding culture and branding management best practices to the analysis, planning, implementation, and control of polices designed to achieve corporate objectives in both profit and non-profit organisations in Nigeria."
The IBMN boss commended the awardees for their commitment to standards in their operations, despite the challenging economic environment, urging them not to relent.
The Superintendent Pharmacist of KCH, Oluwaseun Nellie Bastos, who received the award on behalf of the company, expressed gratitude to the organisers for the recognition accorded Zeramal.
Bastos advised the public to stay on Zeramal anti-malarial ranges in the treatment of uncomplicated malaria because the products met World Health Organisation (WHO) standards on use of ACTs.
Expatiating on the circulation of some anti-malarial drugs with conflicting dosage compositions in the country, the pharmacist said there was no confusion about the internationally acceptable dosage regime for ACTs because Zeramal ranges had addressed the issue.
She explained that only six tablets of quadruple strength (QS) or 12 tablets of double strength (DS) or 24 tablets normal strength of 20/120 of Arthemether and Lumefantrine combination therapy could effectively treat uncomplicated malaria in adults as recommended by WHO.
She added that for ages nine -14 years, the standard dosage regime was six tablets of the Tripple Strenght (TS) or 18 tablets of the standard of 20/120 Arthemether and Lumefantrine Combination therapy.
"The WHO recommendations must be strictly adhered to and that is what we did with Zeramal ranges," she said.
Zeramal ranges have been well received by Nigerians of all ages and drugstores across the country for treatment of uncomplicated malaria.
The ceremony featured award presentations to 25 organisations in different categories, including food brand of the year award, table water of the year award, and biscuit brand of the year award. Others categories were cooking oil of the year award, fast food, noodle/pasta, toothpaste, restaurant, automobile and cereal brand of the year.
Similarly, 55 marketing practitioners were conferred with Fellow of the Institute. Prominent among them was Chairman of Brand Journalists Association of Nigeria, Goddies Ofose.