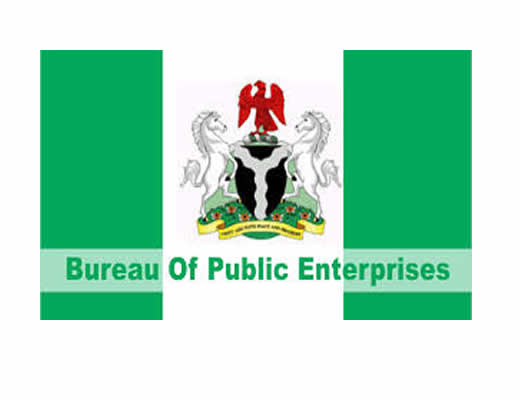 By Ndubuisi Francis in Abuja
No fewer than 19 firms have indicated interest to acquire the Afam Power Company and the Yola Distribution Company (YDC) already put up for sale by the federal government.
While seven companies submitted bids to buy Afam, 12 others submitted for the Yola Disco, at the close of the submission of bids for the Expression of Interest (EoIs) for the two power companies.
The Head, Public Communications of the Bureau of Public Enterprises (BPE), Amina Othman Tukur, in a statement shortly after the 1pm deadline for the submission of EoIs for the two companies on  September 26, 2018, said among the bidding companies are renowned players in the power industry.
Tukur said the Evaluation Committee earlier set up by the Bureau to scrutinise the bids was immediately, after the expiration of the deadline, inaugurated by the Bureau's Director of Energy, Mr. Yunana Jackdell Malo, to commence work.
The request for expression of interest in the two companies was published by the BPE in national newspapers on August 16, 2018.
Although Yola Distribution Company was successfully privatised and handed over to the core investor in 2013, a force majeure was declared in 2015 by the core investor citing insecurity in the North-East region of the country.
Following this, the company was duly repossessed by the federal government.
The transaction for Afam Power Generation Company on the other hand fell through due to the delay in signing the Gas Supply Agreement (GSAA) and the Gas Transportation Agreement (GTA).
In 2017, the National Council on Privatisation (NCP) gave approval for a fresh transaction to privatise the two power companies.