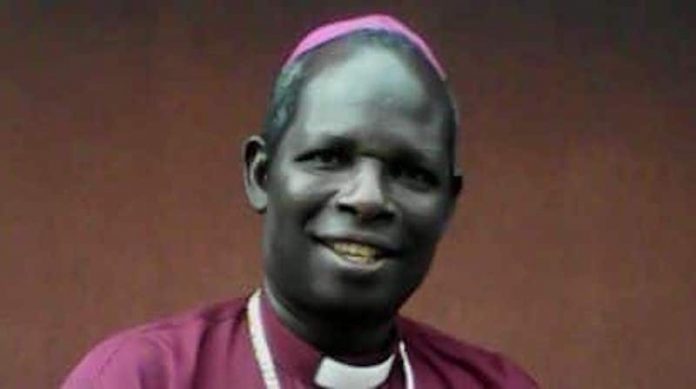 By Yinka Kolawole Osogbo
The World Bishops Council (WBC), Africa, has cautioned the Independent National Electoral Commission (INEC) not to kill the country's democracy being nurtured since 1999, noting that the reported manipulation of the results of the recent Osun State governorship election should be a major concern to all.
The WBC Directorate of Information said through its Africa spokesman, Bishop Seun Adeoye, that the discovery of such obvious tampering with the original votes recorded by the opposition party, the Peoples Democratic Party (PDP) in favour of the ruling party All Progressives Congress (APC) is disgraceful to INEC.
The Council established in 1979 has its World headquarters at New York, United States of America (USA) and the Africa headquarters at Kano is also playing a supervisory role for the World Federation of Churches (WFC) and World Clergies Congress (WCC).
Parts of the statement read, "The world is watching Nigeria as the most populated country in Africa. INEC is supposed to be an unbiased umpire in any election but reverse is the case in this matter.
"The report from that district is not giving the electoral body a good image. It showed INEC officials were engaged in fraudulent practices. To save the commission from this embarrassment, those officials involved in these dishonorable acts should be punished according to the law of the country. Nigeria democracy must be protected.
"With the 2019 general election of Nigeria in view, WBC believes that the country has a lot of challenges already in its hand and in particular the ongoing war against terrorism in the North-East. It will be disastrous if INEC cannot guarantee free and fair election", the statement added.
The Nuncio, WBC, Africa Bishop Godspower Akandu advised the electoral body Chairman, Professor Mahmood Yakubu to be bold enough to declare the winner of the election for the sake of justice and peace in the land "and urged President Muhammadu Buhari to intervene in the Osun State matter and advise the people of the district to be calm".