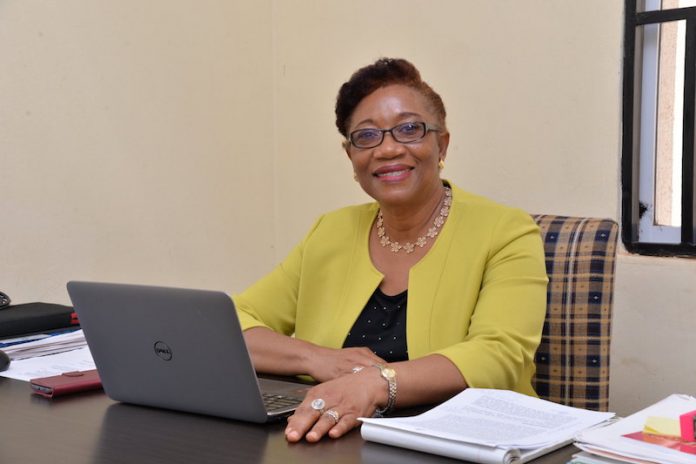 Kuni Tyessi, Abuja
A non governmental organisation; Conversation for Change (C4C) is set to provide a communication platform for the voices of the youths to be heard, start up businesses, build capacity, provide support in cash and kind to improve the chances of business survival and successes in the nation.
Speaking during the maiden capacity building workshop for the 2018/2019 session in Abuja, the President of the organisation, Dr. Kechi Ogbuagu, said the 15 youths aged 15 to 40, will be trained on all round management skills, product quality, in-depth training on business and mentorship for one year.
"The concept of the fellowship is that when we train these youths, in five years time, they will become employers of labour and create jobs in their various fields, while this training increases the chances of their business survival."
On the means of selection for the first set of youths, Ogbuagu said, "the selection process was rigorous as the focus was on people with good business ideas, passion and willingness to excel.
The United Nations Population Fund (UNFPA) International Operations Manager, Godwin Francis in his address reiterated the need to continuously provide avenues for the empowerment of youths towards an improvement in the nation, while urging the participants to put in their best towards the betterment of mankind.
The UNFPA Head of Media and Communications, Ms. Kori Habib, said 42 per cent of Nigerians are young people hence the need to create an avenue for change and empowerment through the partnership with C4C.
According to her, "In UNFPA, we have three pillars within our programs that we focus on, maternal health specifically dealing with family planning, we do with data in terms of census and today we are into humanitarian activities beside gender equality. Our emphasis are on women, but the young boys are part of it and our hashtag is putting young people first."