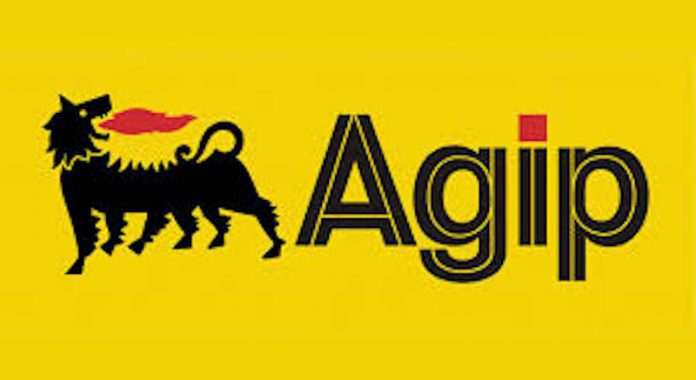 NCDMB: $380bn lost to capital flight in oil industry
Emmanuel Addeh in Yenagoa
The Nigerian Agip Oil Company (NAOC) and its joint venture partners yesterday commenced training for the their contractors on the dangers of flouting government regulations and non-adherence to extant laws.
The capacity building programme, the fifth in the series, took centre stage in Yenagoa, Bayelsa State, even as the Nigeria Content Development and Monitoring Board (NCDMB) disclosed that the country had lost a whopping $380 billion to capital flight due to lack of capacity by Nigerians operating in the oil and gas sector.
NAOC, the Nigeria National Petroleum Corporation (NNPC) and Oando, organisers of the two-day intensive training programme, said it had become important to ensure that contractors adhere strictly to the laws to avoid legal issues arising from acting improperly in the course of doing business.
NAOC's Vice Chairman/Managing Director, Mr. Lorenzo Fiorillo, while declaring the workshop open, said the JV was aimed at developing the capacity of Nigerian-owned companies to actively participate in the oil and gas industry and help the Nigerian government achieve the objectives of its local content laws.
He added that the workshop would address gaps in various competencies for business growth, noting that Agip and its joint partners were committed to deepening the capability of all stakeholders.
"Nigerian companies will be equipped with knowledge and best practices required to close the gaps in their understanding of relevant regulations in the contracting and procurement process in the Nigerian oil and gas industry," Fiorillo, who was represented by Alessandro Tiani, General Manager District, said.
In his speech, the NCDMB's Executive Secretary, Simbi Wabote, said the inability of the country to take a deep look at its potential led to capital flight of $380 billion, job losses to foreigners and an abysmally low participation of Nigerians in the industry.
He added: "Nigerian content was only five per cent. Today, we have achieved 28 per cent local content retention, increase in capacity, and engineering capability, fabrication among others."
To surmount the current challenges, Wabote who was represented by Patrick Obah, Director of Planning, Research and Statistics at the NCDMB, said a 10-year strategic plan was already in place to increase local content in the oil and gas industry from the current 28 per cent to 70 per cent by 2027.
He said the launch of the $200 million intervention fund with an interest rate of eight per cent for local contractors would provide support for local contractors in the industry.
Also, Chief Executive Officer Oando, Mr. Wale Tinubu, who was represented by Adeyemi Oreagba, Head Government and External Relations of the company, said Oando would continue to support community-based companies doing business in the country.