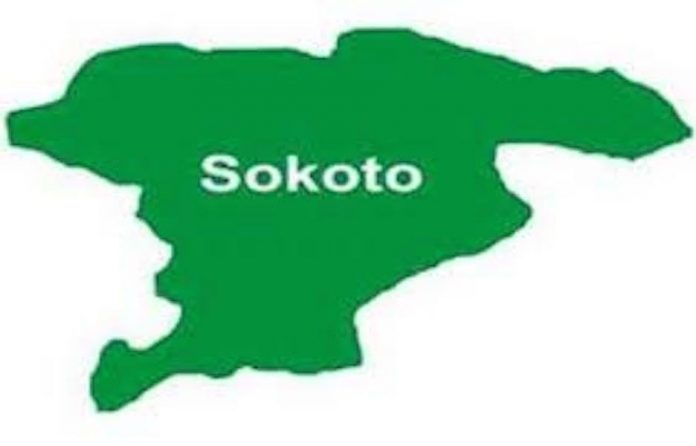 By Mohammed Aminu in Sokoto
A Coalition of United Political Parties (CUPP) in Sokoto State Tuesday cautioned youths against engaging in thuggery ahead of the 2019 governorship poll in the state.
Its state Chairman, Alhaji Abba Sidi, made the plea shortly after a meeting of the coalition in Sokoto.
He said the warning became necessary, as political parties in the state are making preparations for the primary elections.
Sidi said doing so would go a long way in preventing violence and chaos during the forthcoming elections.
He said the coalition was committed to cooperating and synergising with stakeholders towards a hitch free 2019 elections.
"We have resolved to cooperate with all political parties to ensure that rallies are conducted peacefully and devoid of violence in the state.
"Therefore, we are appealing to the youths to refrain from any acts capable of plunging our state into chaos," he said.
According to him, this is to guarantee peace and development in the state and country at large.
He reiterated the commitment of the coalition towards abiding by the rules of the game as enshrined in the country's laws.
While expressing support for security agencies for maintenance of law and order in the state, the coalition urged them to intensify efforts towards clamping down on thugs.
He therefore commended Governor Aminu Tambuwal for introducing policies and programmes aimed at the welfare of the people of the state.
The meeting was attended by several political parties which included ADP, UPN, DPP, NUP, APGS, PPP, Accord Party and NNPP, among others.