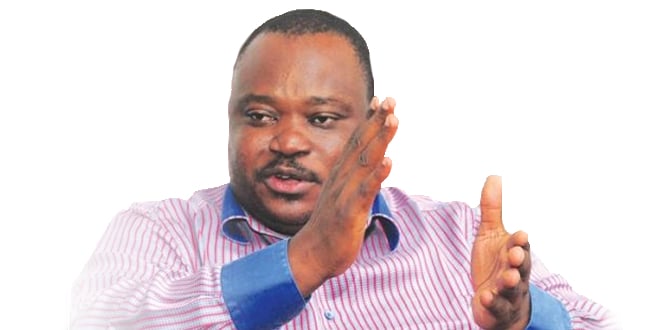 By Onyebuchi Ezigbo in Abuja

The Chairman and Chief Executive Officer of Global Fleet Group, Mr. Jimoh Ibrahim has predicted a  looming distress economic situation for the federal and state governments, as well as companies due to an imminent world economic recession before the end of December this year.
He said that all indicators point to a likely inevitable global recession, adding that most world economic powers like  America and China are currently witnessing challenges in the domestic front.
 Ibrahim said  America's balance sheet is having a deficit of about a $1trillion in import while Chinese economy is groaning  heavily.
Speaking in an interview with journalists at the weekend in Abuja, Ibrahim who said that he is currently pursuing a doctorate degree at the University of Cambridge warned that most state governments will go bankrupt while many companies will collapse if nothing urgent is done to help them absorb the shock.
"Whether we are prepared for it or not it is something that will break out anytime from now and you have to get ready. So, we have economic recession coming and it is good that we are predicting it now before it happens and not many people know and maybe Nigeria doesn't know that another recession is coming but it is going to happen before the end of December," he said.
Ibrahim said the coming economic recession has a very interesting phase, which is likely to lead to massive failure of  governments as opposed to company failures as was the case in the past.
He explained that the last recession in 2008 companies went down, adding that this time around it is going to be both governmenst and companies that will collapse.
On whether he thinks Nigeria is adequately prepared to face shock from looming world economic recession, Ibrahim said the current governance system is the problem.
According to Ibrahim the latest debt profile of the country which is put at about $22 billion has some positive indicators that can turned into advantage by Nigeria if the federal government can imbibe new attitude towards making sure that abandoned projects were all completed with available resources.
 "If you pick these abandoned project and you complete them, once you do that unemployment will disappear, inflation will go down and then what happens is that your matrix will begin to go up like GDP to foreign reserve, GDP to revenue and current account balances.