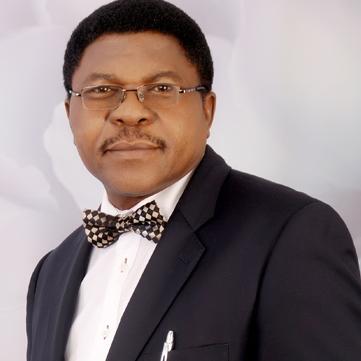 By Adibe Emenyonu in Benin City
Deputy Chief Whip, House of Representatives, Hon. Pally Iriase, weekend clarified that  despite what he described as intense pressure to dump the All Progressive Congress (APC), for the Peoples Democratic Party (PDP), he would remain a focused and committed member of the ruling party. 
He noted that the rumour about his defection to the opposition may have been informed by his decision not to contest any political offices, adding that it was personal decision he took.
Iriase who represents Owan Federal constituency in the Federal House of Representatives, along several of his supporters, were schemed out during the conduct of the last party congresses.
The Edo politician spoke at the burial ceremony of his late father, Elder Ugbuma Iriase in Otuo, in Owan East Local Government Area of the state. 
He said, "I have made my political direction very clear. I am not contesting the 2019 general election. I am a member of APC, people who do not want to be in APC anymore have defected. It is a personal thing; you don't do it through surrogates
"Any politician of note that is considered to have electoral value is likely to contend with speculations under the kind of circumstances we find ourselves in Edo State to be under severe pressure from poachers but what you make of that pressure is the real issue.  I am calm. In spite of the rumours flying around, I remain who I am".
He further explained that the real reasons people are not seeing much of him was because he is not contesting.
"Definitely if you are not running around and not seen meeting people who can give you ticket, people may tend to fly all kind of rumour.
"I am perhaps the only serving House of Representatives member who is not gunning for re-election, so it can be open to all kind of interpretation. I remain focused, resolute and loyal", Iriase explained.