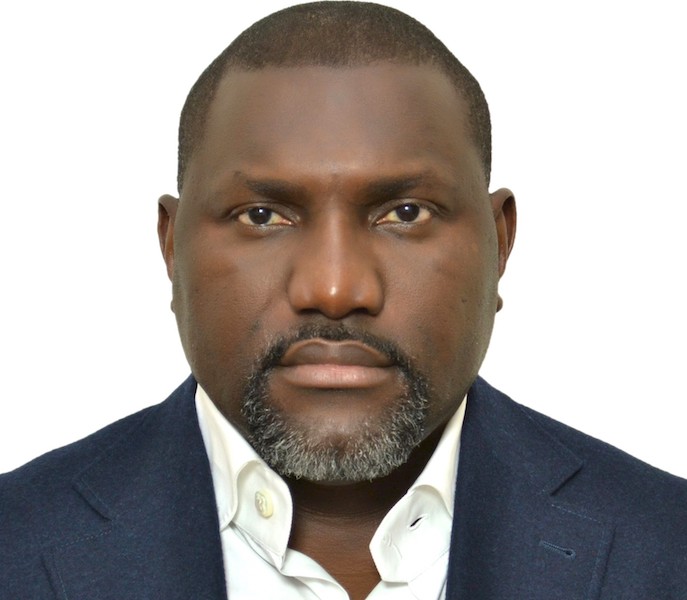 Nigeria's business terrain is like a wilderness riddled with storms. But despite its inherent dangers, a few daring entrepreneurs navigate through its perilous paths with a stubborn resolve and unyielding spirit, like bog-hardened seekers.
That relentless spirit often pays off. It guides them through perilous quagmires of global commerce till they emerge, victorious in spirit and resolve, like the champions they set out to become. Louis Ekere, the head honcho of Homeland Group is one of them. Yes, he is one of those who have parlayed influence into affluence. The imaginative and unrelenting few who fell off a cliff and built a plane on their way down. As far as business ideas and innovations are concerned, Louis turns nothing down, except the collar of his shirt.
Blessed with vigorous optimism, a boots-on-the-ground approach to his endeavours, an unflinching belief in destiny, it did not come as a surprise that barely a decade after he ventured into the oil and gas business, he was leading older, more established players in the industry by the hand. Some days ago, he opened a multibillion naira WellMed Healthcare Ltd, in Lagos. WellMed is an indigenous healthcare company that offers one-stop diagnostic solution services with state-of-the-art medical equipment including 1.5 Tesla MRI, 64-slice CT Scan, 4D Ultrasonography, fully digital X-ray, 3D Echocardiography, Resting and Exercise ECG and fully automated pathology laboratory with a menu of over 3,000 tests.
Dr. Brown, as he's fondly called, is also the Chief Executive Officer (CEO) of Homeland Integrated Offshore Services Limited. An indigenous oil and gas company which was incorporated in 2006 with a staff capacity of over 500 employees. The company specialises in engineering, procurement and construction services, marine vessels , technical manpower agreement services, offshore and onshore automated gas oil services , oil country tubular group services etc.
As a CEO, he has negotiated and won several contracts ranging from marine services to engineering, procurement and construction contracts, his direct interaction with major players of the oil and gas industry and his international contacts have been the major factors that fuelled the growth of the company. His sterling and professional performance have steered Homeland IOS LTD to greater heights and have won several awards both home and abroad, the recent being the Certificate of Merit by the US Coast Guard, Department of Homeland Security, United States of America (USA).
He is involved in several philanthropic activities, the recent being the free medical testing on world hepatitis day, free medical outreach at Ajah and environs where residents were screened for chronic lifestyle diseases including diabetes, hypertension and obesity. He has offered free high-end radiologic and pathology investigations including MRI and CT scan, hitherto unaffordable, to indigent patients of public hospitals including Massey Street Children's Hospital, General Hospital Lagos and Epe General Hospital. He has employed and sponsored indigenes of host communities where Homeland IOS Ltd operates amongst several other activities.